Explore the renewed DataverseNL
Workshops & Courses
Explore the renewed DataverseNL
Content:
DataverseNL is a shared service and an online solution to preserve, explore, cite and share research data. It is provided and used by nine universities in the Netherlands and DANS. It enables researchers of Maastricht University and other partnering institutions to register, store and share research data during the research period and up to the prescribed term of ten years after its completion according to the Maastricht University Code of Conduct.
Since March 2017, DataverseNL, migrated to a new version which offers several improvements.
For example:
DataverseNL evolved to a multilayer hierarchical structure that enables authorized users to create a Dataverse in another Dataverse
The user interface became more user friendly
The metadata form has been extended with discipline-dependent fields.
If you are interested in an introduction or in using DataverseNL, or if you are already a user of DataverseNL, we are happy to welcome you to this workshop.
Programme (approximately 2 hours):
Introduction to DataverseNL
Adding a dataset, metadata, upload files (hands on)
Questions and answers.
Learning objectives:
After attending the workshop you will be able to:
Store your research data in a safe environment
Provide your data with a persistent identifier
Link your research data to your publication
Take control of access to your research data or make your data available
Make your research data citable.
Target Group: PhD students, academic staff, current users of DataverseNL, information managers, research data support staff
Language: English
Course format: Workshop, demo, hands-on, questions and answers
Prerequisites: None
More information: please contact Erik Jansen.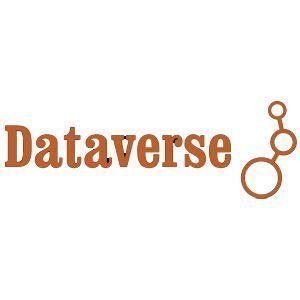 Upcoming courses
No Events
Contact & Support
For questions or information, use the web form to contact a library specialist.
Ask Your Librarian - Contact a library specialist