An introduction to Keylinks-Learning Resources
Workshops & Courses
An introduction to Keylinks-Learning Resources
Due to COVID-2019 the workshop will be offered online via Zoom. After registration you will receive a link for the session.
Content:
Our tool, Keylinks Learning Resources, helps you – as course coordinator- to create uniform lists of course related materials for your students. With this introduction to the tool we would like to assist you to get started. The introduction takes a maximum of one hour and welcomes you to ask questions related to your course literature.
Learning objectives:
After attending this introduction, you know how to:
– Use Keylinks
– Add items to your list
– Organize your list
Target Group: UM course coordinators.
Language: Dutch and English
Course format: Online introduction / Q&A

Prerequisites: Visit the Keylinks website
When: Every Tuesday from 10-11 hours
More information: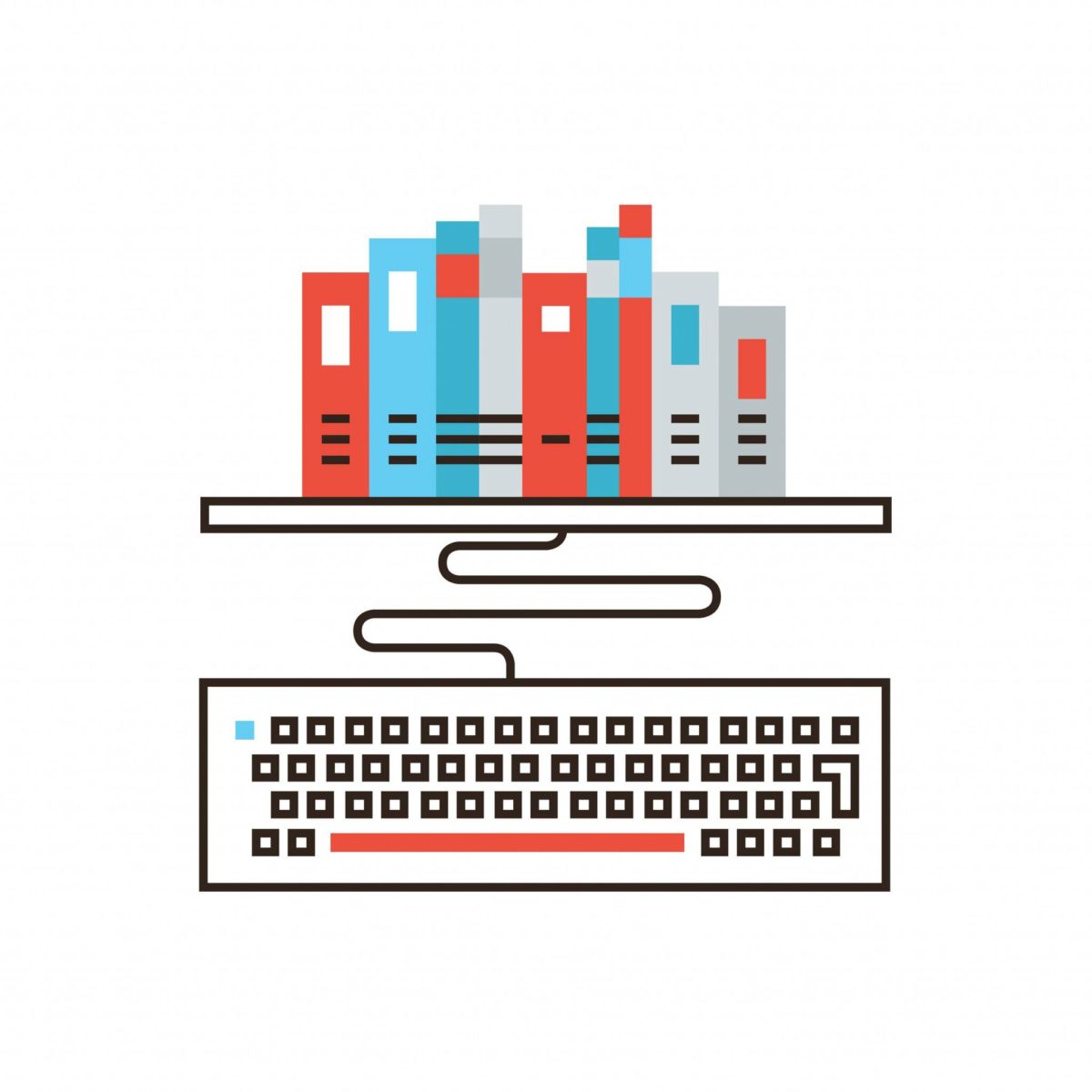 Contact & Support
For questions or information, use the web form to contact a library specialist.
Ask Your Librarian - Contact a library specialist