Libsearch and Inter Library Loan workshop
Workshops & Courses
LibSearch and Inter Library Loan workshop
Content:
LibSearch is the online search tool at UM Library to find all your reading material for your courses and/or your research. In addition to this, there is a new way to make a request to loan a book/article from another library (Inter Library Loan).
This course offers students and staff the opportunity to learn strategies that aim at increasing the likelihood of finding the book/article they need within LibSearch and being able to make an Inter Library Loan request.
Learning objective
After this 2 hours introductory workshop you will be able to:
to do a basic and advanced search in Libsearch
know what the difference is between 'title' and 'title phrase' in advanced search
make an Inter Library Loan request
know the short cuts on how to find e-books, e-journals and databases.
Next to this, the course will also provide you with some alternative search tools/techniques
Target group: Students and staff
Language: English
Course format: Demo / hands-on /questions and answers
Prerequisites: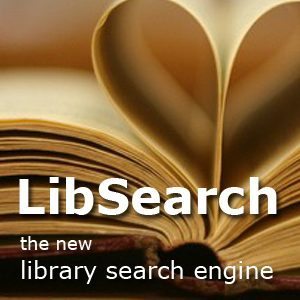 Contact & Support
For questions or information, use the web form to contact an information skills specialist.
Ask Your Librarian - Contact a library specialist