Systematic Literature Search (for MA students Arts and Heritage + MA students Kunst, Cultuur + Erfgoed, FASoS)
Workshops & Courses
Systematic Literature Search (for MA students Arts and Heritage + MA students Kunst, Cultuur + Erfgoed, FASoS)

Content:
Skills training on how to search for books and (online) journal(articles) in the fields of Arts and Humanities that are relevant to your study. The databases Web of Science and Jstor are included.
Learning objective: 
Which database is most relevant for finding academic literature on your thesis topic
Tips and tricks when searching for academic literature
How to perform a systematic literature search
Target group:1st-year master students Arts and Heritage: Policy, Management and Education + Master students Kunst, Cultuur + Erfgoed, FASoS
Language: English
Course format: Demo/questions and answers/ partly hands-on
Prerequisites: Participants are expected to follow the online tutorial Systematic search before attending the workshop.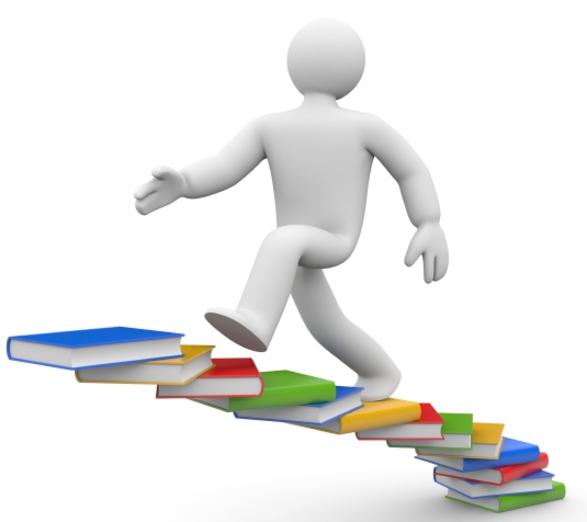 Upcoming courses
No Events
Contact & Support
For questions or information, use the web form to contact an information skills specialist.
Ask Your Librarian - Contact a library specialist