Online introduction to FactSet
Workshops & Courses
Online introduction to FactSet
FactSet organizes a free online introduction training for International Business (Master) Students currently writing their thesis and everyone else who is interested.
Content
FactSet contains real-time market data as well as company analytics. FactSet is organized in a tab structure, which allows users to easily locate information. The main content:
Markets: Real-time market data on global equities, commodities, FX rates, and ETFs.
Quotes: View intraday quotes and trades for securities in your watch list or portfolio.
Charting: a Centralized platform to chart price, economic, company, and fixed income data.
Economics: Access over one million economic series and regional chart books.
Company Analytics (Public and Private): Analyze a company's financials, estimates, debt, ownership, corporate governance, and more.
Fixed Income: Review a company's debt capital structure or perform an individual security-level analysis.
Screening: Use financial and non-financial criteria to create your investable universe.
Portfolio Analytics: Run performance and attribution reports for your custom portfolios as well as analyze returns.
Next to that FactSet contains sustainability data (MSCI/ESG).
Topics of the training
Introduction FactSet
Exporting to Excel
Searching the FactSet database
Q&A
Date: 11 January 2022 between 13.30 and 15.30 CEST.
Registration is not necessary. You can simply use this link to participate: https://maastrichtuniversity.zoom.us/j/99342161274
For more information on FactSet see: https://library.maastrichtuniversity.nl/collections/databases/factset/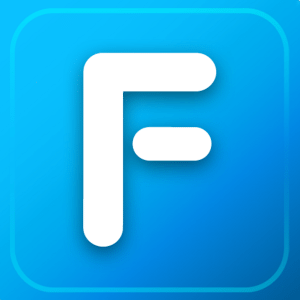 Contact & Support
For questions or information, use the web form to contact a library specialist.
Ask Your Librarian - Contact a library specialist