Q and A – Systematic Literature Search (for MA students ESST, FASoS)
Workshops & Courses
Q and A – Systematic Literature Search (for Master students European Studies on Society, Science and Technology, FASoS)
Due to COVID-2019 the workshop will be offered online via Zoom. After registration you will receive a link for the session.
Content:
If you have further questions related to (amongst others) systematic literature search; use of search planning form; use of a particular database, book a timeslot for a short Q&A session on finding sources with your library expert.
Learning objectives
Tips and tricks when searching for academic literature; how to perform a systematic literature search; which database is most relevant for finding academic literature on your topic
Target group:1st-year master students ESST, FASoS
Language: English
Course format: Questions and answers
Prerequisites: Participants are expected to have completed the online tutorial Systematic search  (and, preferably, have attended the Library workshop at 07-09-2020) before attending the Q and A.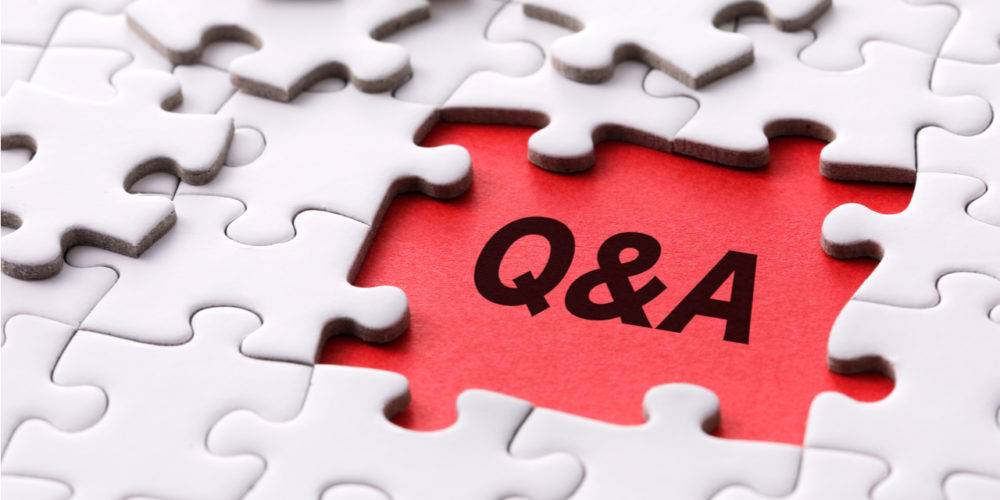 Upcoming courses
No Events
Contact & Support
For questions or information, use the web form to contact a library specialist.
Ask Your Librarian - Contact a library specialist