Staying up to date in your research area
Workshops & Courses
Staying up to date in your research area
Content:
Are you still checking the tables of contents of digital academic journals….one by one, or are you using more advanced options and tools to stay up to date in your research area? If you are unfamiliar with automated alerts services this 1 hour lecture and demo may save you a lot time and energy in staying up to date in your research area.
Learning objectives:
After this 1 hour lecture and demo you will have a thorough overview of the automated alert services for:
the tables of content of selected journals
article citations
search results updates (using saved search strategies)
new articles written by authors who you are following on academic platforms such as Mendeley, ResearchGate and Academia.edu
Target Group: 
PhD students, academic staff, and all others interested in an overview of available automated alert services.
Language: English
Course format: Lecture, Demo, questions and answers
Prerequisites: None
More information: Courses-ub@maastrichtuniversity.nl
Upcoming courses
We no longer provide a regularly scheduled training.
For assistance or a dedicated workshop, please contact Courses-ub (UB).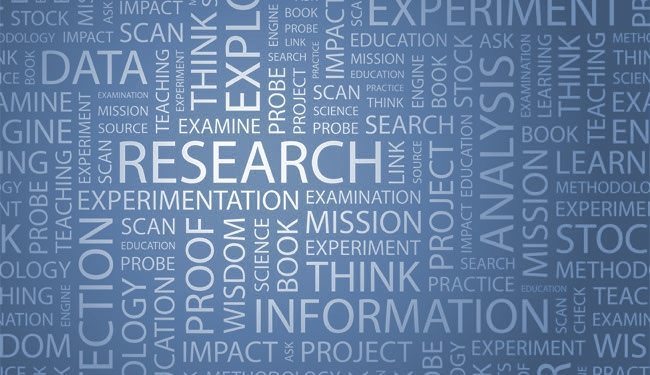 Contact & Support
For questions or information, use the web form to contact a library specialist.
Ask Your Librarian - Contact a library specialist