Systematic literature and data searching (for reviews / research proposals)
Workshops & Courses
Systematic literature and data searching
Content:
When positioning your own research (questions, methods, data, etc.) in a research paper or research proposal – or when writing a review – you do not want to miss important existing literature or data on your topic. To prevent such omissions a systematic literature or data search is often conducted with the aim to retrieve all relevant literature and data.
In this introductory workshop a demo will be given on how to develop a systematic search strategy – usable in multiple databases – and where to search for data.
Learning objective: 
After this two hour workshop and demo you will know:
Where to search for existing data on a topic
How to build a search strategy
Where to pay attention to when using search strategies in different databases
Get some hands-on experience in systematic searching.
Target group: Master and PhD students interested in how to conduct systematic searches and all others who like to acquire extra "hands-on" experience
Language: English
Course format: Lecture /  demo / questions and answers
Prerequisites:
More information: Courses-ub@maastrichtuniversity.nl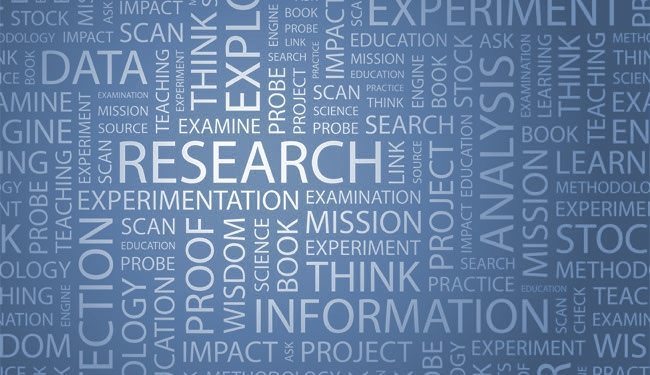 Upcoming courses
No Events
Contact & Support
For questions or information, use the web form to contact a library specialist.
Ask Your Librarian - Contact a library specialist