Thesis skills – Data Retrieval (for masters SBE)
Workshops & Courses
Thesis skills – Data Retrieval (for masters SBE)
Content:
Are you in need of financial of economic data, but you have no idea where to start searching? This training session shows you how to start your data retrieval process. We will discuss how you choose a database, how to access specific databases, and how to retrieve data from the selected databases.
Learning objective
Which databases and datasets are available
What databases are most suitable for your topic
Retrieving data in the desired format
Target group: Master students SBE
Language: English
Course format: Presentation/lecture
Prerequisites: Participants are expected to be familiar with (economic or financial) variables.
More information: 
For more information on how to analyze your results, we refer you to your supervisor.
The library offers more information via the Data Search Support page.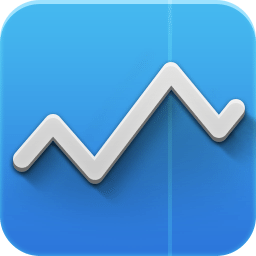 Contact & Support
For questions or information, use the web form to contact an information skills specialist.
Ask Your Librarian - Contact a library specialist