Thesis Skills – Workshop on Academic Resources (for masters SBE)
Workshops & Courses
Thesis Skills – Workshop on Academic Resources (for masters SBE)
Content:
Workshop on how to search for books and (online) journal (articles) in the fields of business and economics that are relevant to your thesis topic. Next to finding literature, you learn about available datasets for company data and statistics. A brief introduction to EndNote, a tool that allows you to organize and keep track of your references, and easily insert them into your thesis (in-text citations and reference list) in APA style, is included as well.
Learning objective
Which database is most relevant for finding academic literature on your thesis topic such as Business Source Complete and EconLit.
How to perform a systematic literature search.
How to use the citation index Web of Science (and how to end up with important publications in your field of interest).
How to start your data retrieval process.
Which datasets for finding company data and statistics are available.
Import references from databases into EndNote.
Insert and edit references in your Word document.
Target group: Master students SBE
Language: English
Course format:Workshop, demo, partly hands-on
Prerequisites: 
The tutorials are temporarily not available!
More information: 
For more information on how to analyze your results, we refer you to your supervisor.
The library offers more information via the Data Search Support page.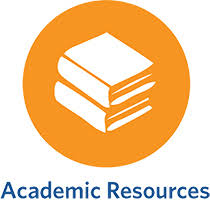 Upcoming Courses
No Events
Contact & Support
For questions or information, use the web form to contact an information skills specialist.
Ask Your Librarian - Contact a library specialist