Online Introduction Wooclap
Workshops & Courses
Online Introduction Wooclap
Content:
Learn how to use the audience response tool Wooclap to make your lectures and other educational activities (both, on-site and on-line) more interactive.
Wooclap is an audience response tool that you can use to make your teaching more engaging. Asking interactive questions with Wooclap allows you to make your courses more dynamic and to measure the understanding of your students.
With this introduction to the tool we would like to assist you to get started. The introduction takes about 45 minutes.
Learning objective:
After attending this introduction to Wooclap you know how to:
use Wooclap to make your lectures (on-site and on-line) more interactive
personalise your settings in Wooclap
create asynchronous quizzes with Wooclap.
Target group: Teachers
Language: English
Course format: Online introduction / Q&A

Prerequisites: Have a smartphone or a computer at hand !
More information: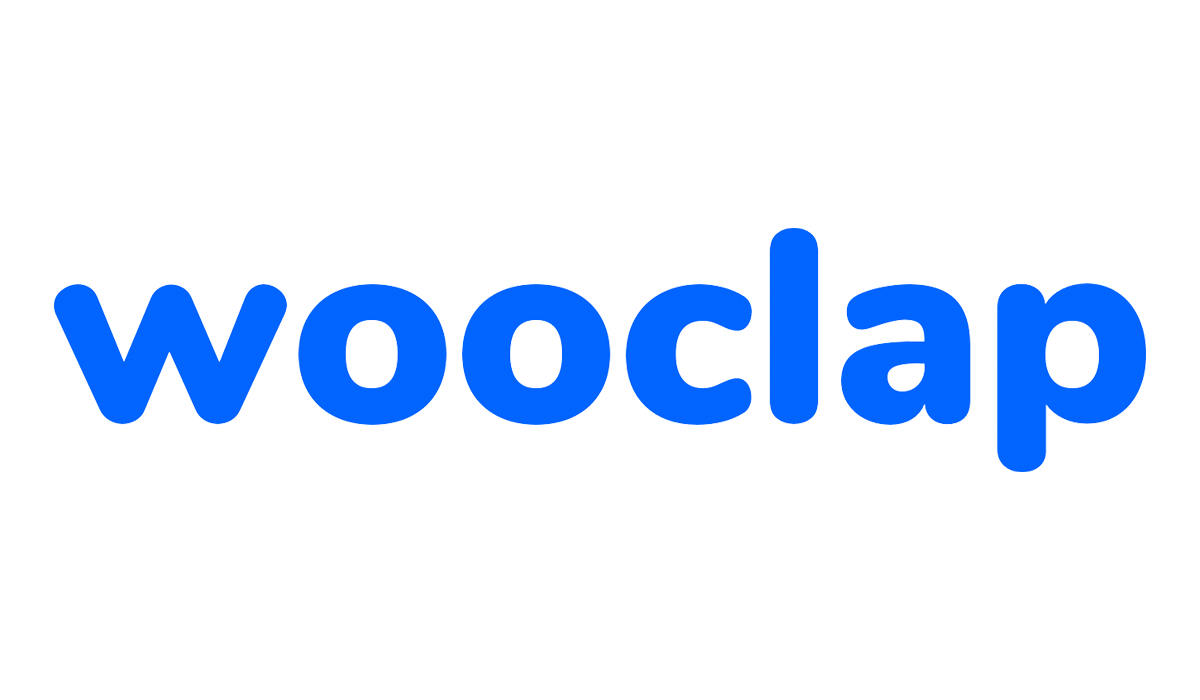 Contact & Support
For questions or information, use the web form to contact an information skills specialist.
Ask Your Librarian - Contact a library specialist