Workshop FeedbackFruits Activating Study Material
Workshops & Courses
Workshop FeedbackFruits Activating Study Material
Due to COVID-2019 the workshop will be offered online via Zoom. After registration you will receive a link for the session.
Content:
In this session, the focus will be on the activating study material tools. These tools stimulate asynchronous interaction between students and their peers; between students and the instructor; and between students and the study material.
Interactive Document/Video/Audio: Activate students while reading an academic article, watching a video or listening to a podcast, by letting them answer questions about the study material or discuss the content with each other. These tools help students to better prepare for class and can be used to incorporate the flip-the-classroom method.
Comprehension: Counter inefficient reading strategies and improve students' understanding of a text by letting them annotate a document based on predetermined topics.
The workshop takes 1,5 hours.
Learning objectives:
After attending the workshop you will be able to select the tool suited for your educational scenario and use the tool in you Canvas course
Target Group: Teachers
Language: English
Course format:Demo and hands-on experience, discussion and Q&A
Prerequisites: Basic knowledge of how to use Canvas as a teacher
More information: please contact courses-ub@maastrichtuniversity.nl.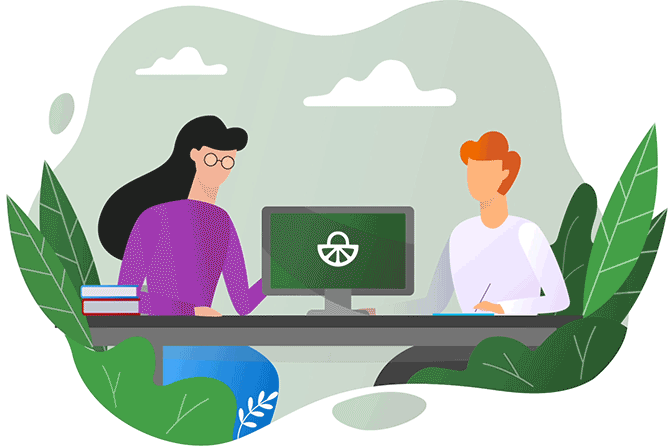 Upcoming courses
No Events
Contact & Support
For questions or information, use the web form to contact a library specialist.
Ask Your Librarian - Contact a library specialist