Web of Science (WoS) workshop / hands-on training
Workshops & Courses
Web of Science workshop / hands-on training
Content:
The Web of Science is a multidisciplinary database covering high-quality research across the sciences, social sciences, and arts and humanities. It covers over 12,000 journals – including Open Access journals – with a retrospective coverage to 1900. Besides searching for articles by means of keywords (topics), using 'cited reference search' enables you to search for relevant research articles citing an older (previously published) article of interest.
The Web of Science can be used to:
Identify leading researchers, institutions and journals in a field of research
Find hidden trends and patterns and gain insight into emerging fields of research
Capture citation activity with 'Citation Reports' to view vital citation information for individuals, institutions or disciplines, i.e. measuring the influence of colleagues' work
Create 'Citation Maps' to visualize citation connections and discover an article's citation relationships
Stay up to date in a research field by means of search alerts and citation alerts
Track prior research
How WoS selects Journals for indexing
How to deal with the Hirsch-index (H-index)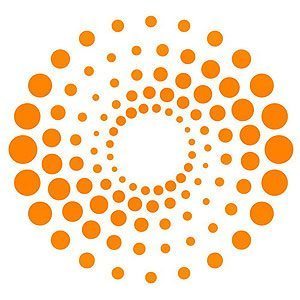 Upcoming courses
We no longer provide a regularly scheduled training.
For assistance or a dedicated workshop, please contact Courses-ub (UB): courses-ub@maastrichtuniversity.nl
Contact & Support
For questions or information, use the web form to contact a library specialist.
Ask Your Librarian - Contact a library specialist