Kluwer Law Online subscription agreement is renewed
Kluwer Law Online subscription agreement is renewed
Law staff and students can continue using the online platform 'Kluwer Law Online'; the Library Committee of the Faculty of Law renewed the subscription with a period of one year.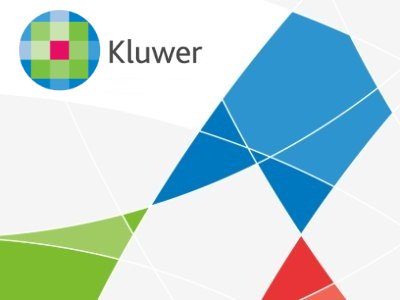 Kluwer Law Online is a platform, which provides access to websites, scholarly journals and online manuals in a variety of areas of law including arbitration, European community law, international intellectual property law, international trade law, company/corporate law, religion law, migration law, labour law and taxation.
The UM Library subscription gives access to 2 websites, 13 journals and  5 online manuals.
Content
The website KluwerArbitration offers full text access to a collection of journals and books on arbitration, but also BITs, related case law, conventions, legislation, treaties, news and more. Kluwer IP Law, offers full text access to authoritative analysis, case law, news and legislation relevant to all aspects of intellectual property law across a vast range of jurisdictions.
The subscribed journals provides users with online access to both the archive and the current article or issue of a published journal.
The online manuals are subsets of the International Encyclopaedia of Laws (IEL), a useful source for anyone conducting comparative legal research. IEL is a series of 25 reference works; to five of these the library subscribes and they are available through Kluwer Law Online (under the Manuals tab):
IEL Labour and Employment Compliance Handbook is the online version of the 38-volume looseleaf International Encyclopaedia of Industrial Labour Law and Industrial Relations. It contains the English translation of relevant legislation on Labour Law and Industrial Relations law of over 25 countries, with regional and international case law of major international bodies such as The ILO, NAFTA, OECD and the EU and updated monthly.
Access
Searches are performed irrespective of our access to any given title. This means that a hit list resulting from your query may contain links to documents that you do not have full-text access to. You will be able to access the information about that document, but not the actual document. Your search is therefore pointing you to publications that the library does not subscribe to.
Note that the University Library does not subscribe to all titles listed on the Kluwer Law Online site; you can access only those titles that are listed at the right of the page.
The websites and online manuals are available via the University Library list of Databases. The journals can be found in the list of e-journals and via LibSearch.