New agreement between Oxford University Press and VSNU
New agreement between Oxford University Press and VSNU
The Association of Universities in the Netherlands (VSNU) announced a new three-year deal with Oxford University Press (OUP) last week. The deal is covering access to OUP's journals as well as Open Access to Dutch contributions.in 2019 and 2020. Maastricht University takes part in this deal.
What does this deal mean for your access to OUP articles?
Under the new agreement, Maastricht University students and researchers keep full access to the articles published in OUP journals. This also means that all library services (search engines, databases, catalogues) can link directly to the full text of OUP articles.
What does this deal mean for publishing researchers?
Under the new agreement, Maastricht University corresponding authors can choose for Open Access availability of their article in OUP's hybrid journals, without paying article processing charges (APCs) in 2019 and 2020.
More information for authors will be added to the Open Access section about publishers and our Open Access Journal Browser later this year.
Of course, it is the intention of all parties to extend this agreement after 2020.
Source:  VSNU.nl – Oxford University Press and VSNU reach agreement on 100% open access deal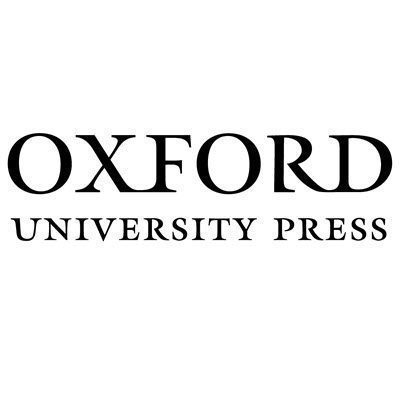 Related
Stay informed
Updates on OUP and other publisher deals will be communicated in the Library+ Research update (subscribe below).
If this post contains an error or a broken link, please notify us by selecting that text and pressing Ctrl+Enter.