Category:
Library update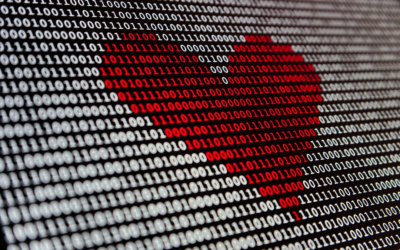 Join this workshop and learn how to make your qualitative dataset FAIR ...
Read More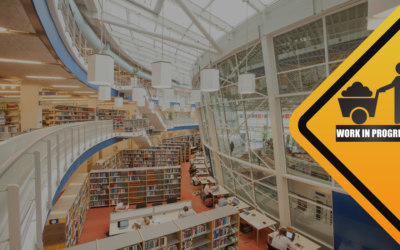 Randwyck Library will undergo renovation work. The roof will come off (literally) and the location will be refurbished. To keep ...
Read More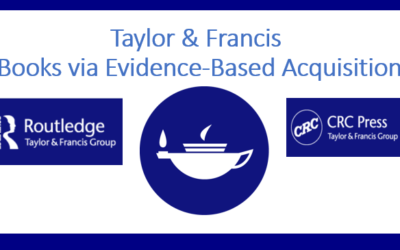 The University Library had a deal with the publisher Taylor & Francis (T&F) to access e-books made available by using ...
Read More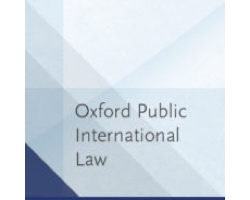 The Library Committee of the Faculty of Law has decided to enlarge our subscription to Oxford Public International Law with ...
Read More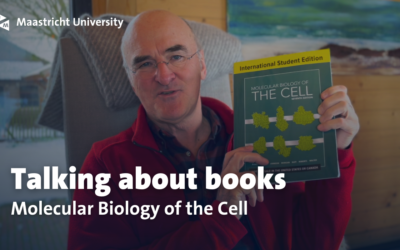 We proudly present the third video in the series 'Talking about books'. After Rudy Schneider (FPN) and Tullio Viola (FaSoS), ...
Read More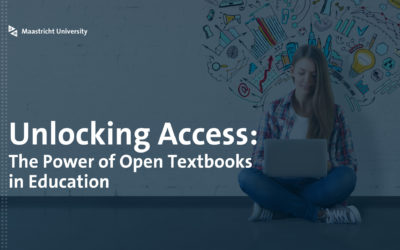 Are you currently using open textbooks in your educational practice? During Open Education Week the importance of promoting access to ...
Read More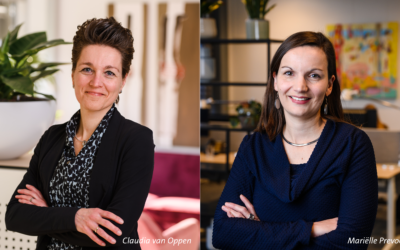 There is a personnel change in the management of the University Library: Dr. Claudia van Oppen was appointed as the ...
Read More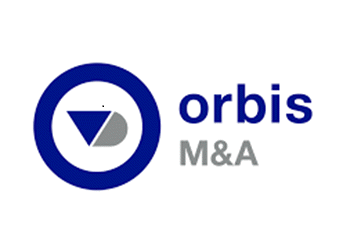 Bureau van Dijk, the producer of Zephyr, offers a new dataset to replace Zephyr: Orbis M&A ...
Read More