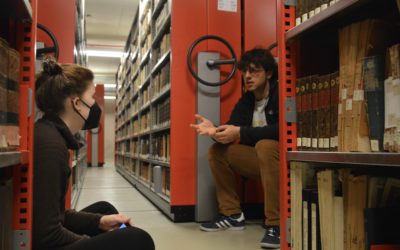 Since a few years, FASoS students have been delving into travel treasures from the UM Jesuit collection, select a book themselves and write a bachelor thesis and a Wikipedia article on it. This year's Wikipedia articles are ready, published and available to all ...
Read More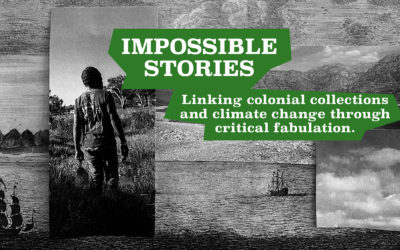 On Friday 20 May a hybrid seminar will take place at the Het Nieuwe Insituut in Rotterdam and online. Get ready for a plenary program on how to tell stories about colonial encounters in relation to the contemporary climate change urgency ...
Read More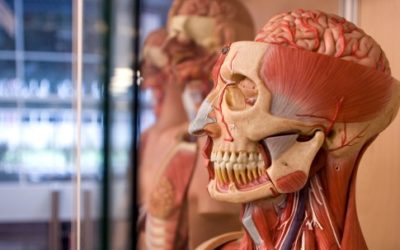 In the context of the 2022 Open & Online Education incentive scheme funded by the Dutch Ministry of Education, Culture and Science, Maastricht University anatomists succeeded for the third time to receive a grant for a project focusing on the creation and sharing of open educational resources (OER) ...
Read More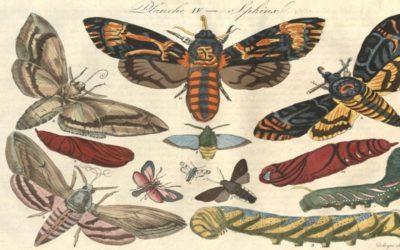 UM students analysed botanical history books in the context of present-day science during a 4-week research project, in collaboration with evolutionary biologist Roy Erkens (Faculty of Science and Engineering), the University Library and Wikimedia Netherlands ...
Read More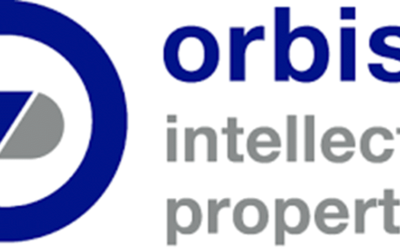 Orbis Intellectual Property is a full-text patent database of private and public companies around the world, comprising 131 million patents and patent applications and more than 2 million patent holders ...
Read More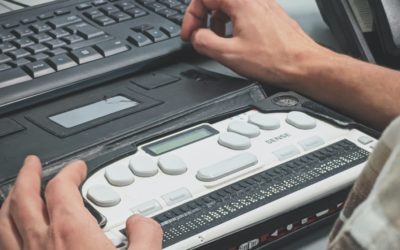 Just before Easter the University Library received the joyful message that the D&I Grant Proposal 'When every word matters; studying without barriers' was approved ...
Read More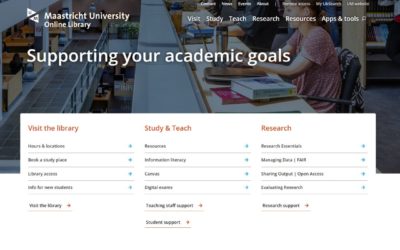 The University Library's website – the Online Library – underwent a true metamorphosis. We hope you will like the new design and will quickly find your way again on the website ...
Read More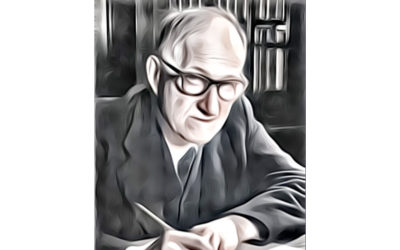 Composer and conductor Leonard Evers has set Kemp texts to music for the annual King's Day concert ...
Read More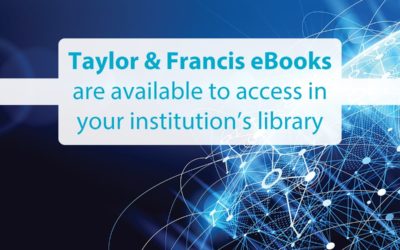 Try the Taylor & Francis e-books collection made available for all UM members by using Evidence Based Acquisition ...
Read More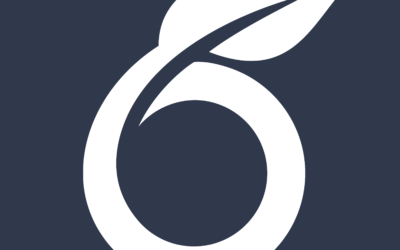 Do you want to share your LaTeX documents with an unlimited number of collaborators? Or do you want to save time by co-writing in an editor with full document history and integration with reference managers and Github? Try Overleaf Professional! ...
Read More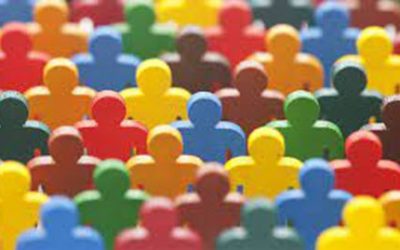 The University Library wants to contribute to a diverse and inclusive UM and presents the Diversity, Equity & Inclusion (DEI) Collection of IGI Global that is open for use via the library ...
Read More