Elsevier has considerably expanded the number of journals in which open access can be published for free
Elsevier has considerably expanded the number of journals in which open access can be published for free
Elsevier has expanded the number of journal titles in which researchers from Maastricht University and MUMC+ can publish open access 'for free' to 1650 hybrid titles. Researchers can now also publish in 250 open access journals without paying APC.
On 1 July we published an update on the state of affairs regarding the negotiations between Elsevier and VSNU. The existing agreement now runs until 1 January 2019, while Elsevier and VSNU are negotiating new agreements.
In the meantime, Elsevier has announced an increase in the number of journals covered by the VSNU deal to 1650, three times as many as before. 250 full open access titles have also been added to the agreement. UM and MUMC+ researchers can publish without APC costs in all these hybrid and open access journals.
The updated list of Elsevier journals has now been processed in the Elsevier info page and the OA Journal Browser.
More information and stay up-to-date with open access publishing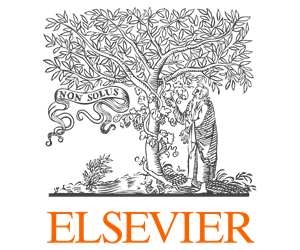 Stay up-to-date
Join our general Library Update and/or our dedicated Research Support mailing to receive updates about services, support, apps and tools, practices, training, and trends with a focus on research.
[su_spacer size="20″ class=""]
Contact & Support
For questions or information, use this web form to contact a specialist.
Ask Your Librarian - Contact a library specialist