Online resources for your courses
Online resources for your courses
For both students and staff it is a challenge to organise education (completely) on distance. Besides topics as how to meet online, you will also need to search and find all content in digital format. Sometimes a course coordinator has created a reference list in the EleUM course linking to online resources, but in the case (your) students need to find content themselves, we offer some tips.
Firstly, check the options for remote access.
Then start searching!
All Maastricht University (UM) licenced materials (both hard copy and online resources) are available via the Online Library. You can set your search to 'online' in LibSearch.
Find out what e-books we already offer or scan for example the EBSCO e-book collection.
Given the situation with COVID-19, many publishers are making their resources freely and temporarily available, i.e. for the coming weeks, months or for the remainder of the academic year. The library made a list of these resources which we will update regularly as we find new resources.
Sometimes the library cannot provide access to the publisher version of full-text journal articles. Or maybe, you cannot create a connection with the campus network. Follow this link to get to the content.
Ordering literature for upcoming courses (for course coordinators)
Offering learning resources (or expecting students to search them) will be one of the pillars of your course. When ordering literature for your upcoming courses, we advise you to consider only online available titles.
When you are in need of resources that are only available at other universities, please contact the library via Ask your Librarian to see what they can arrange for you.
If you want to use content in your course that is not available digitally yet, please inform the library about the resources you want to convert via ub-learningresources@maastrichtuniversity.nl. We will ensure that you receive the scanned texts or links via email or that it is included in the Reference List of your course.
Open educational resources (OER)
You can also search for materials on the Internet, which you can reuse or adapt to your own context. In order to prevent making use of content that is not open and prevent running into copyright issues, we offer some tips:
You can search for open available resources via Google Advanced search and define the use rights (scroll down)
You can make use of OER search engines that search specifically within complete collections of open educational resources. Examples are
You can also check this overview of several educational search engines and repositories that contain interesting, up-to-date collections of learning materials.
More information on finding and reusing open educational resources is available on a dedicated SURF website.
Author: Gaby Lutgens, Team Coordinator Blended PBL Support


This article is licensed under a Creative Commons Attribution 4.0 International (CC BY 4.0) License.
Ask Your Librarian – AYL
This service is available 24 hours a day, for all your questions, wishes or comments relating to the collection and services of the Maastricht University Library.
We will reply during office hours (Mon-Fri: 08.30-17.00), except on public holidays.
Please enter your question below – in English or Dutch – and receive a response from one of our information experts usually within one working day.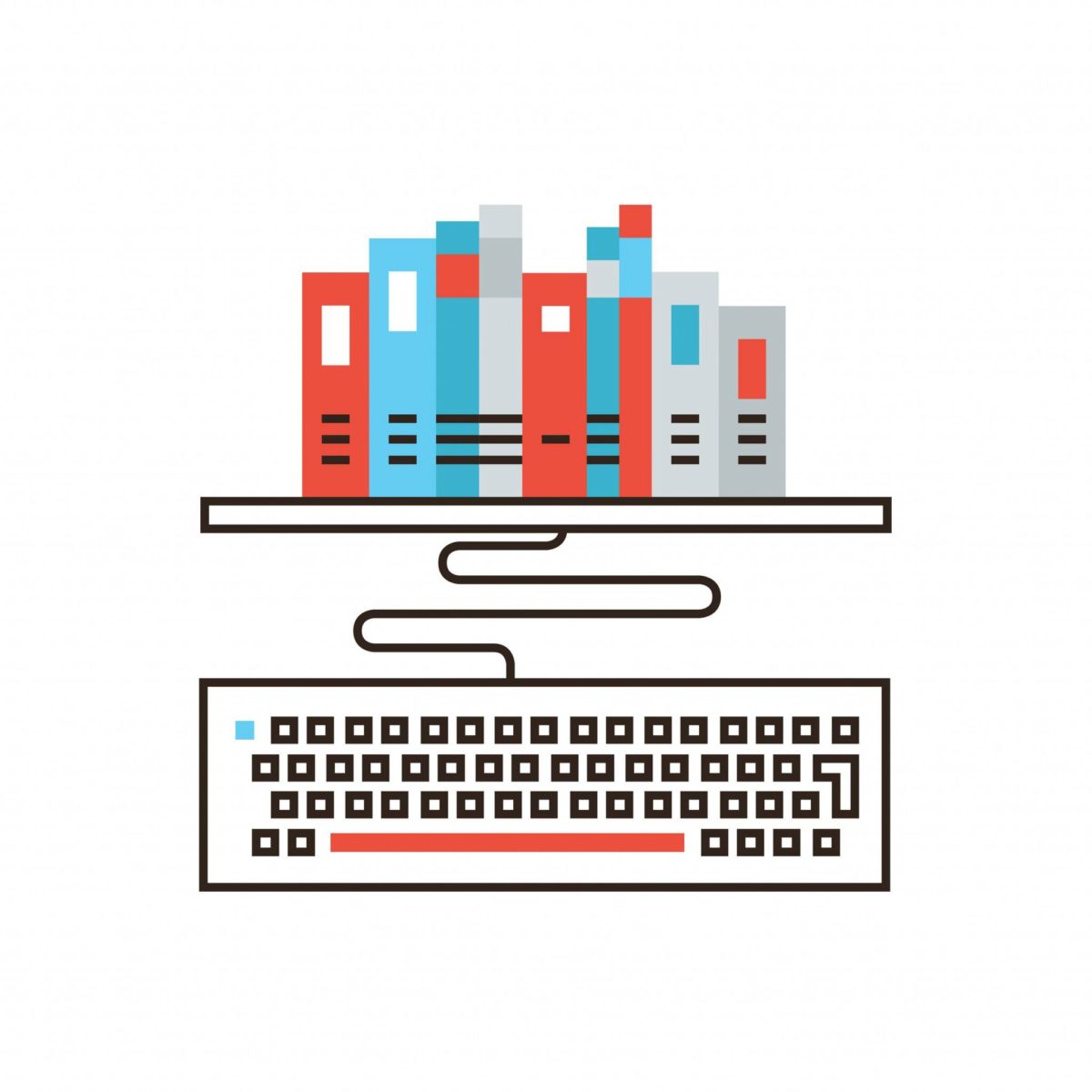 [et_bloom_inline optin_id="optin_3″]