Pure: beyond registration of scientific output
Pure: beyond registration of scientific output
New developments and user experiences to feed research intelligence
This autumn the yearly Pure International Conference was organised in Barcelona. New technical and functional developments of the Pure system and use cases were shared.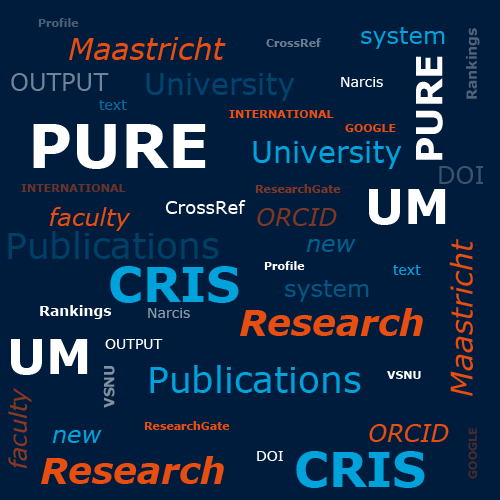 Some highlights from the conference
All presentations of the conference are now available.

Are you interested in these trends, or do you have questions about possibilities related to registration and presentation of scientific output? Please contact the UM Library Pure team.
Related