Bibliometric analysis services
Research Support
Bibliometric analysis services
Bibliometric analyses are often used for research assessment (as a complementary to peer-assessment) on different aggregate levels, ranging from an individual article/author to institutions and countries. But these metrics can also be used to position (your) research and for the identification of research trends.
The range of questions which can be answered with the help of bibliometric analysis is broad, and could serve not only PhD Candidates, Researchers, Group Leaders but Policymakers as well.
Some frequently asked end-user questions are listed below, and were collected for the AIDA project at the University of Delft .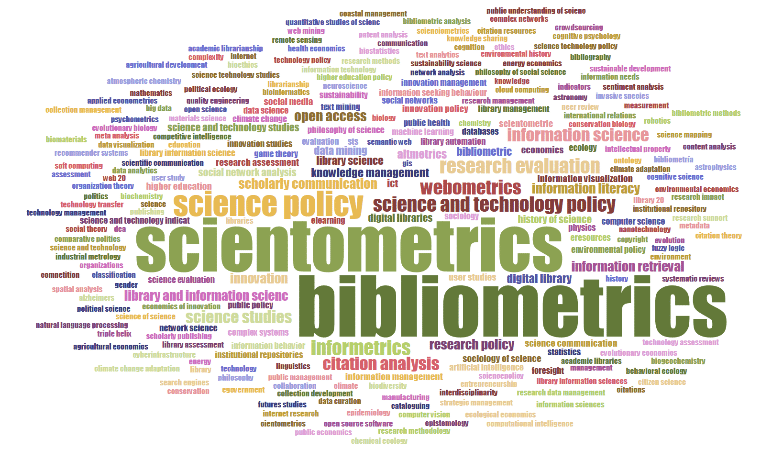 Related news & events

Welcome to a new WHAT's UB event. UM Library will be hosting a Wiki Citation Challenge as part of #1Lib1Ref Wikipedia worldwide Campaign on Thursday 1 February 13.00-15.00 @ Parlour in the Inner City Library. ...
Keep reading

Maastricht University law staff and students can continue using the online platform 'Kluwer Law Online'; the subscription is renewed with a period of one year, until January 2019 ...
Keep reading

By making your research more visible you could potentially open up future collaboration, job and publication opportunities, increase citations to your work and increase the number of people finding, reading and building on your work ...
Keep reading
Contact & Support
For questions or information, use the web form to contact a Journal Browser specialist.
Ask Your Librarian - Contact an information specialist