Mission accomplished! We made Wikipedia better #1Lib1Ref!
Mission accomplished! We made Wikipedia better #1Lib1Ref!
On Monday 4 February our enthusiastic Wikipedia expert and volunteer of Wikimedia Netherlands, Romaine, explained in two hours, how to make Wikipedia better. He showed students and librarians as part of the #1Lib1Ref campaign, how to add a reference to a 'citation needed- tag' article. One of the key research skills at Maastricht University is to evaluate sources, including Wikipedia, critically. Adding one reference to Wikipedia makes it a better tool.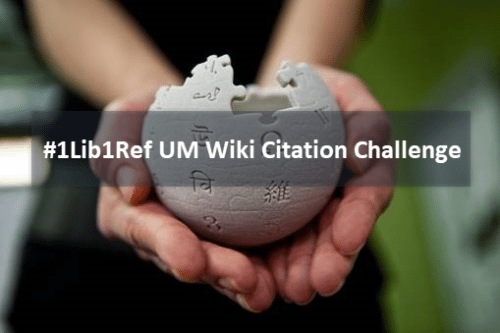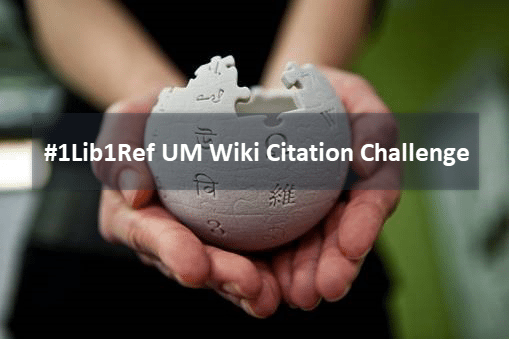 During the workshop, the participants played their part in ensuring the quality of information in Wikipedia articles, while they were enjoying a delicious lunch.
For example, Bart Kleine Deters, PhD at the Maastricht School of Governance:
The general policy on Wikipedia among researchers is 'don't ask, don't tell'; you don't ask a colleague how they started research on a new topic, and you certainly don't tell that Wikipedia is your go-to for up-to-date information. One of the main reasons is the (perceived) lack of proper sources. The citation challenge addresses precisely that; as a researcher you can help make Wikipedia a better place. Romaine showed us how to do it in an easy and fast manner, one citation at a time. I will certainly tell my colleagues about it, and might even ask them to join!
In sum, a very interactive successful afternoon!
Interested?
If you are interested in organising or participating in a similar event, feel free to contact Henriëtta Hazen via Ask your Librarian.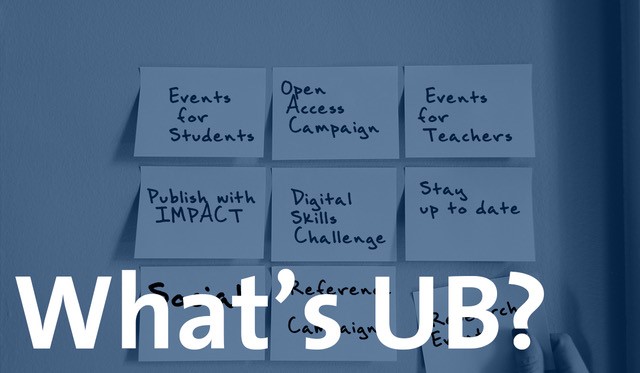 Wikipedia writing tips
Write in a neutral tone and be clear
Don't promote or give an opinion
Use citation hunt to find articles that need references
The Wikimedia Foundation is a non-profit organisation that hosts a range of projects, including Wikipedia – an encyclopaedia – Wiki Commons – a free media repository – and Wikiquote – a collection of quotes
Only add free licensed content