24/7 studying at the Studenthotel Maastricht during exam weeks
24/7 studying at the Studenthotel Maastricht during exam weeks
The University library offers a 24/7 possibility to study during the upcoming exam weeks (18 May – 13 June), not on its own premises, but at the Studenthotel.
Study places
Students can use the Commons, the restaurant of the Studenthotel from early morning, 7 am, to midnight. From midnight onwards, the lobby of the hotel offers quiet study spots. Both the restaurant and the lobby provide a quiet and safe environment and have good WIFI connections.
Conditions
Students need to show their UMcard to make use of the study places. Own food and drink cannot be brought but the Studenthotel offers a 20% discount in its restaurant. In the lobby small snacks are allowed.
Location
The Studenthotel and restaurant The Commons are located at:
 Sphinxcour 9A, 6211 XZ Maastricht
More information
Want to find out more about the Studenthotel and its events?
Check out their website https://www.thestudenthotel.com/maastricht/
Facebook page: https://www.facebook.com/TheStudentHotel or
Instagram-account: https://www.instagram.com/thestudenthotel/
Author: Monique Notermans


This article is licensed under a Creative Commons Attribution 4.0 International (CC BY 4.0) License.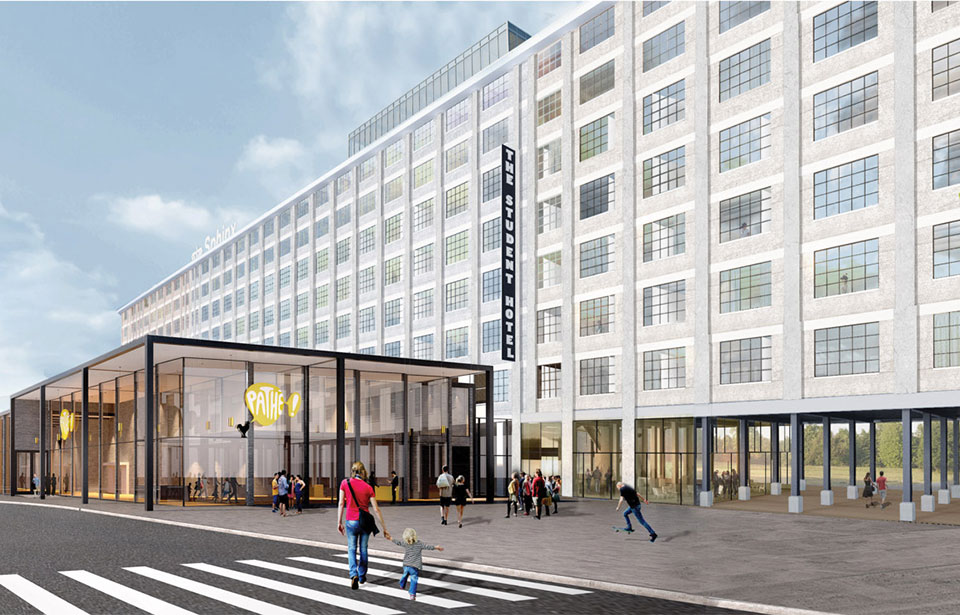 Post information
Keywords: 24/7 study places
Last updated: 16/05/19