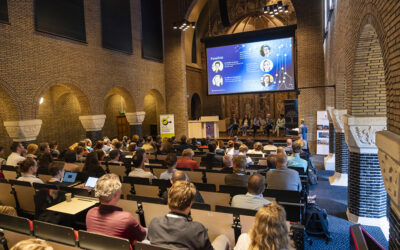 On Thursday 25 May, the first Open Science Festival Maastricht took place, organised by the Open Science Community Maastricht (OSCM) ...
Read More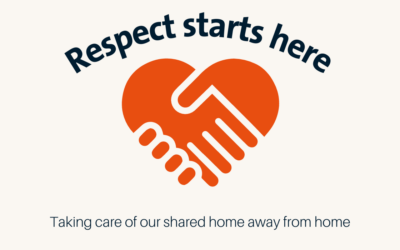 The library is a location where most students spend a great deal of time. It is a place where many ...
Read More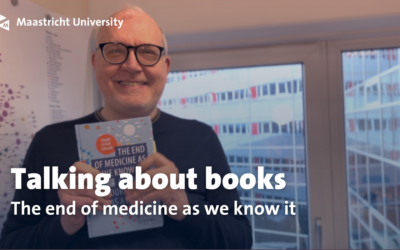 The fourth video in the series Talking about books is now available. In this video, Harald Schmidt presents his book ...
Read More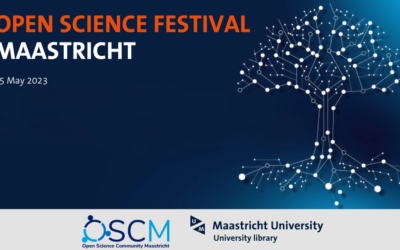 The Open Science Community of Maastricht University (OSCM), in collaboration with the University Library, is organising its first Open Science ...
Read More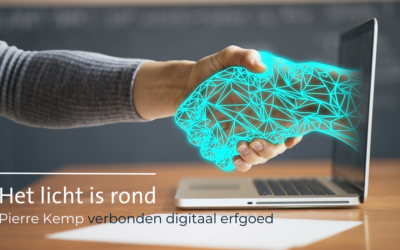 On 31 March, Maastricht University Library completed the first phase of the national programme line Linked Digital Heritage (Verbonden Digitaal ...
Read More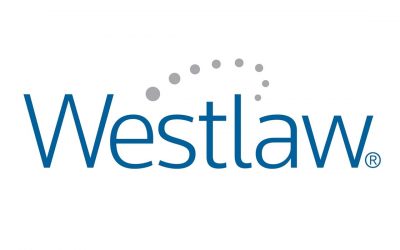 Training session WestlawNext and Westlaw UK, Friday 21 April 2023 from 11:00 to 13:00 p.m. in room 1.213 at the ...
Read More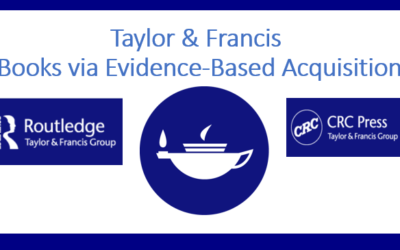 The University Library had a deal with the publisher Taylor & Francis (T&F) to access e-books made available by using ...
Read More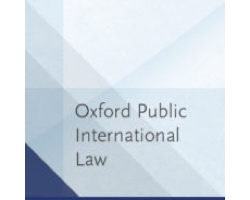 The Library Committee of the Faculty of Law has decided to enlarge our subscription to Oxford Public International Law with ...
Read More