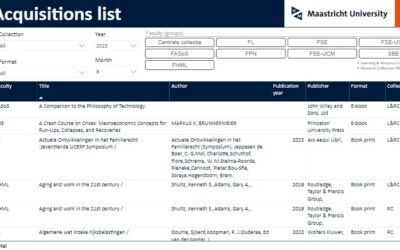 Discover the comprehensive library acquisitions list from Maastricht University Library, which includes books, journals, electronic resources, and more ...
Read More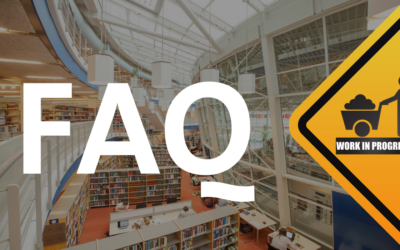 During the renovations, things may be different from what you are used to, which can lead to some questions. Read on to discover the answers to the frequently asked questions ...
Read More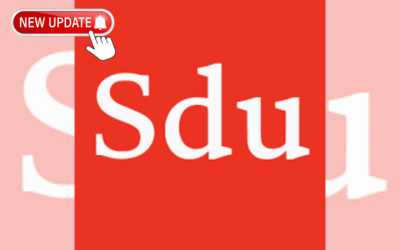 Vanwege de overgang in interface van SDU OpMaat is er een redirect op bestaande links ingesteld. Het kan zijn dat enkele links nog geen redirect hebben ...
Read More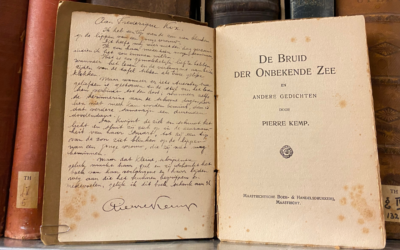 Imagine stumbling upon a literary treasure at a dumpster… An unexpected discovery of a poetry book with a dedication by poet Pierre Kemp to Frederique Kox raises the question: Who was the mysterious Frederique? If you are connected to her, ...
Read More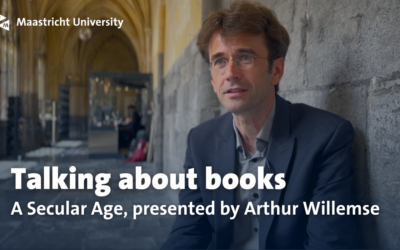 After the summer break, we are back with the series Talking about books. In the newest video, the book A Secular Age by Charles Taylor is presented by Arthur Willemse, PhD ...
Read More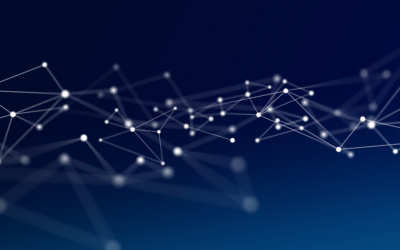 For over a year now, the Current Research Information System (CRIS) team has been querying the Web of Science database for Maastricht University publications and automatically importing them into our research information system Pure ...
Read More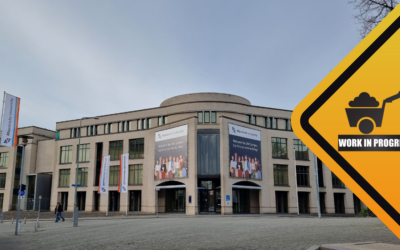 During the renovations, Endepolsdomein 150 is the temporary library location in the Randwyck area ...
Read More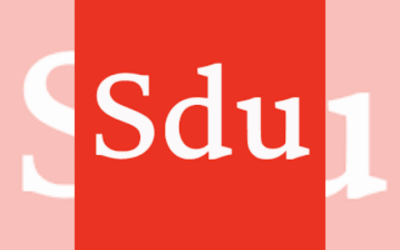 Er is een redirect ingesteld die automatisch doorverwijst naar de nieuwe OpMaat omgeving ...
Read More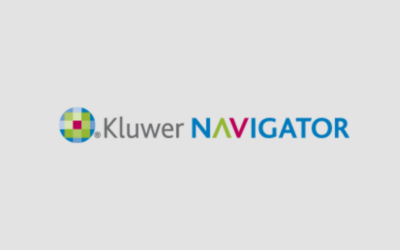 De naamsverandering vindt dit najaar plaats. Ook zullen het logo en de URL's veranderen ...
Read More
Our subscription to Oxford Public International Law has just become even more comprehensive with the addition of the Oxford Encyclopedia of EU Law (OEEUL) ...
Read More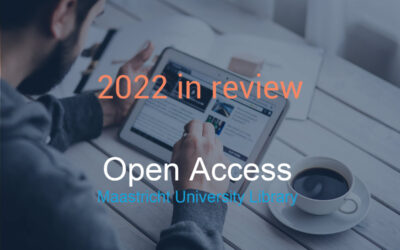 More than 84% of our 2022 academic publications are open access. That's an increase of 7% points in 2022 and a rise of 9%. In this post, we will discuss these results and the expectations for 2023 ...
Read More