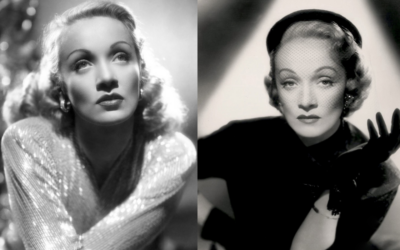 A wartime sketch of Hollywood icon Marlene Dietrich by Dutch artist Charles Eyck sparks intrigue as it resurfaces, shedding light ...
Read More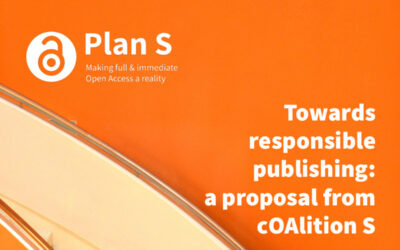 Join us in shaping the future of academic publishing by participating in the Plan S survey. Your insights will contribute ...
Read More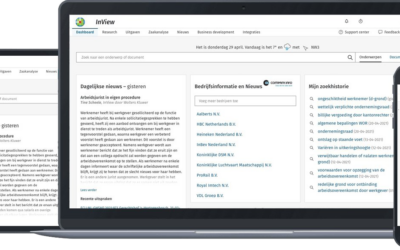 InView Essential is vanaf 22 november 2023 de nieuwe naam van Kluwer Navigator ...
Read More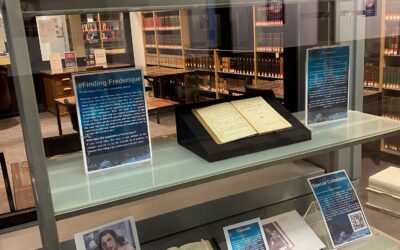 Explore the newest exhibition at Inner City Library, unveiling captivating narratives about poet Pierre Kemp and his muses ...
Read More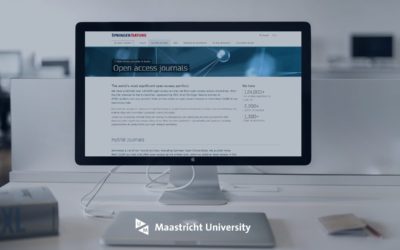 We reached the national article quota 2023 with Springer Nature on 9 November. Springer has suspended the discount arrangement, and ...
Read More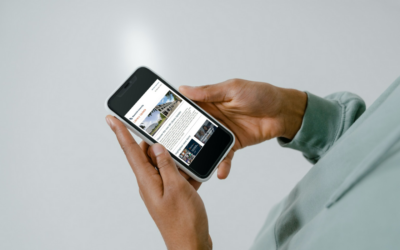 Our all-new UM Library Update has been released. We are excited to present a refreshed and informative edition that brings ...
Read More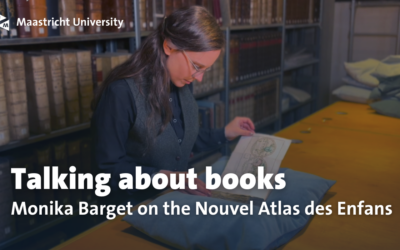 In this video, Monika Barget talks about Nouvel Atlas des Enfans. The 1793 edition of the book forms part of ...
Read More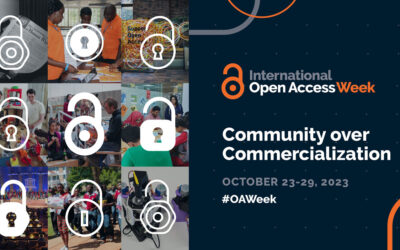 We want to use the Open Access Week this year to inform you about the benefits and inspire broader participation ...
Read More