LibSearch
Search for books, articles, journals and more
Databases
Search for our databases, catalogues and search engines
Use the library
Membership, buildings, facilities, and services
News & Events – The Library Wall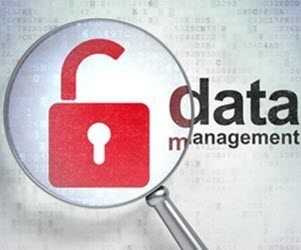 Don't miss the upcoming edition of the 'An introducition to Research Data Management'- course! Are you a researcher at Maastricht University and would you like to learn more about Research Data Management? Then register for the upcoming Introduction to Research Data Management workshop on Wednesday, 6 October from 11:00 to 13:00.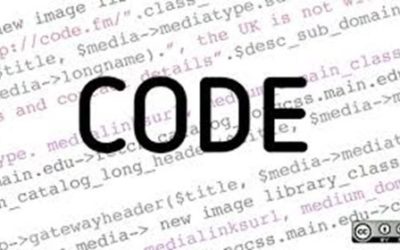 Don't miss the upcoming edition of the Coding basics for researchers workshop on 4 October! There are still 15 spots available This workshop is a hands-on training covering the basic programming skills needed to get you started working reproducibly with code.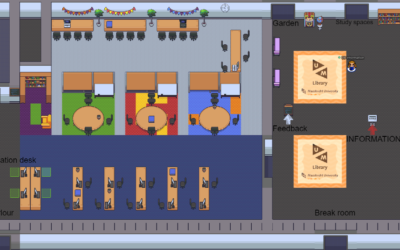 Imagine this: studying at the library without having to book a study place, always a study spot available, ánd having the possibility to chat live with a librarian. That does sound pretty good, right?