LibSearch
Search for books, articles, journals and more
Databases
Search for our databases, catalogues and search engines
Use the library
Membership, buildings, facilities, and services
News & Events – The Library Wall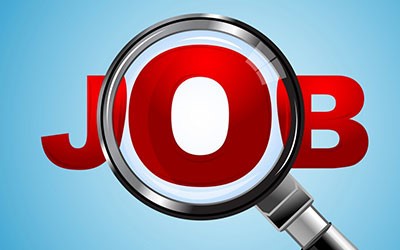 Are you the colleague with educational experience and affinity with ICT in education? Eager to develop him or herself into the skilled supporter of faculty key users and teachers in digital assessment? Then UM Library is looking for you!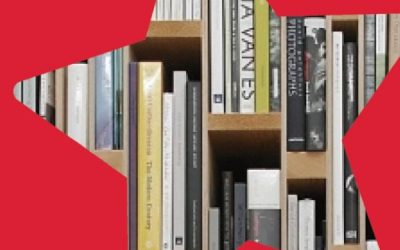 Dit jaar vindt van 2 januari t/m 6 februari het Poëzieparcours plaats in Maastricht. De Universiteitsbibliotheek is met een van haar vitrines onderdeel van deze culturele stadswandeling met het thema 'Vrijheid'.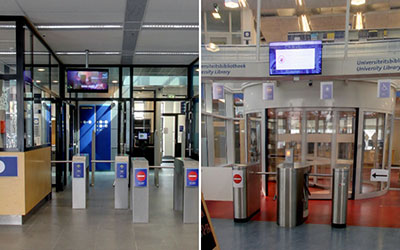 On 1 January 2019 the library's access policy changes, the aim is to focus on study and research support for UM students and employees.