LibSearch
Search for books, articles, journals and more
Databases
Search for our databases, catalogues and search engines
Use the library
Membership, buildings, facilities, and services
News & Events – The Library Wall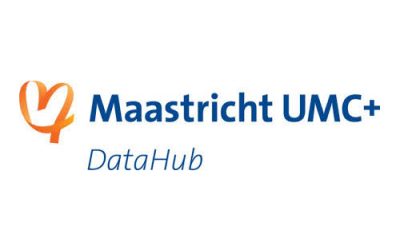 Join the next DataHub sprint review with sprint goal "Prepare for CEDAR schemas for collection metadata in Maastricht Data Repository with proper styling".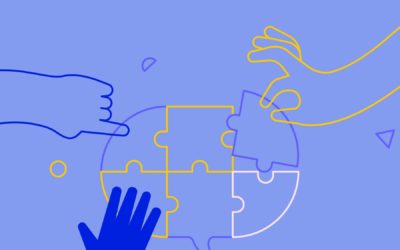 The NWO is organising a webinair on  11 November 2021 entitled 'FAIR: It Takes a Village'. This webinar will reflect on the roles and responsibilities of FAIR.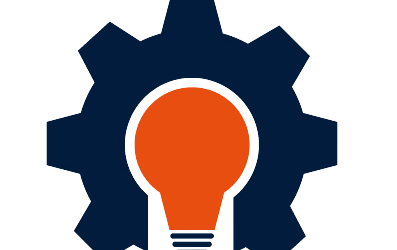 The ICL Makerspace is not just a cool place, where you can work on your group assignments or study together. There is much more to it.