LibSearch
Search for books, articles, journals and more
Databases
Search for our databases, catalogues and search engines
Use the library
Membership, buildings, facilities, and services
News & Events – The Library Wall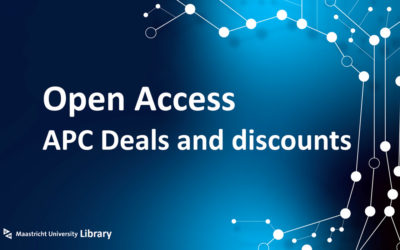 After reaching the quota, you can not apply for the 100% discount on the costs for Open Access publishing with these two publishers until the end of the year. Read more about these quotas and your alternatives.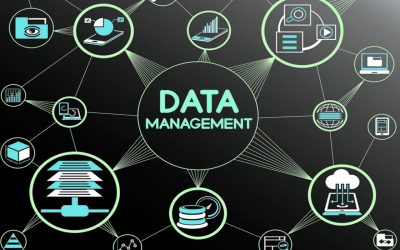 Don't miss the upcoming edition of the 'An introduction to Research Data Management'- course! Are you a researcher at Maastricht University and would you like to learn more about Research Data Management? Then register for the upcoming Introduction to Research Data Management workshop on Wednesday, 6 October from 11:00 to 13:00.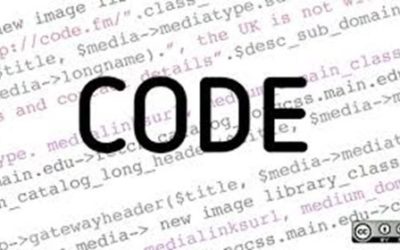 Don't miss the upcoming edition of the 4-day Coding basics for researchers workshop starting 4 October! This workshop is hands-on training covering the basic programming skills needed to get you started working reproducibly with code.