LibSearch
Search for books, articles, journals and more
Databases
Search for our databases, catalogues and search engines
Use the library
Membership, buildings, facilities, and services
News & Events – The Library Wall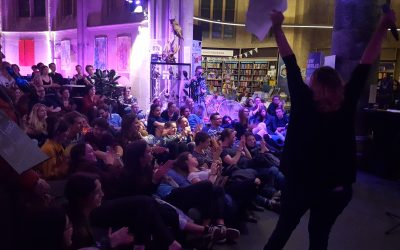 Friday the 13th turned out to be not so bad after all. Five Spoken Word performers closed a magical evening in an amazing décor. It was a night full of stories about fortune, good luck, and apocalyptical visions.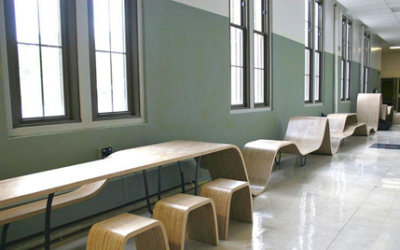 Besides study places in UM Library locations, you can use informal study places all around UM campus. We have mapped the options.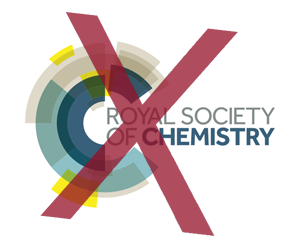 As of 1 April 2018, you do not have access to recent articles published in Royal Society of Chemistry (RSC) journals. Fortunately, content prior to 2018 can still be accessed through the regular channels.
Contact & Support
For questions or more information, open the web form to contact a subject specialist.
Contact a library specialist