LibSearch
Search for books, articles, journals and more
Databases
Search for our databases, catalogues and search engines
Use the library
Membership, buildings, facilities, and services
News & Events – The Library Wall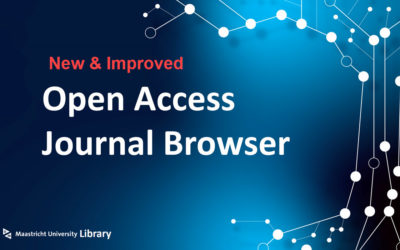 The new branded and revised UM/MUMC+ Open Access Journal Browser. Use the Journal Browser to find all relevant Open Access and APC discount information from the national deals and local arrangements with publishers.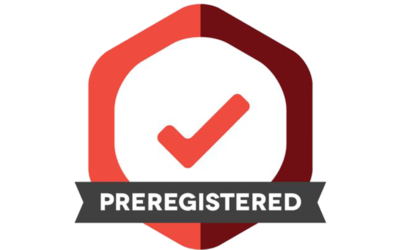 UM is on a mission to become a leading example of the Open Science movement, which aims to make research, including papers, data, methods, etc., open to anyone so we can all benefit. With this workshop, we aim to introduce to you one of the most important steps to making science more open, namely pre-registration. This workshop is will not only teach participants how pre-registration is applicable to your study field, but will also include some hands-on practical examples on how to pre-register your research.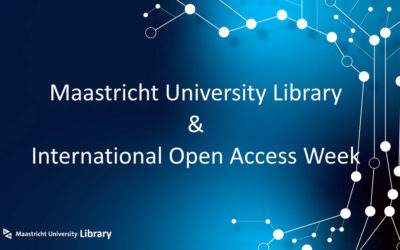 During International Open Access Week 2021, we celebrate Open Access at Maastricht University with extra attention to new developments, services and tips. Read on to find out about eight ways to celebrate Open Access Week with us.