LibSearch
Search for books, articles, journals and more
Databases
Search for our databases, catalogues and search engines
Use the library
Membership, buildings, facilities, and services
News & Events – The Library Wall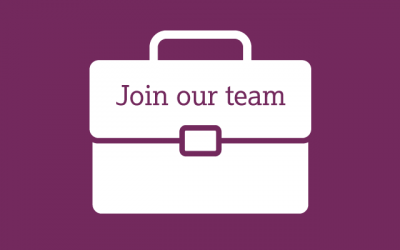 Looking for a job in the field of Humanities or Sciences (STEM)? Interested in what that means in working for the library? Than this might be the perfect opportunity. UM Library is looking for two academically skilled professionals.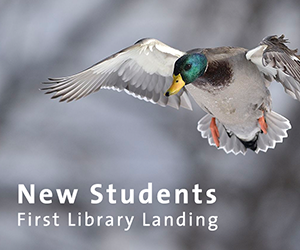 Our dedicated staff is ready to welcome all newly arrived students. For your first library landing we offer you this handy webpage with information about the library locations, facilities and services, our communication channels and contact options .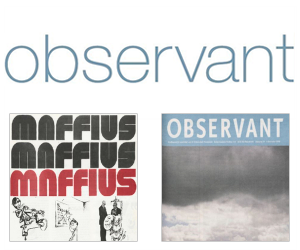 Vanaf nu is het complete archief van Observant en (voorganger) Maffius voor iedereen online te doorzoeken. De primeur daarvoor was aan Wammes Bos, als oud UB-medewerker en kersverse oud-senior-redacteur van Observant.