LibSearch
Search for books, articles, journals and more
Databases
Search for our databases, catalogues and search engines
Use the library
Membership, buildings, facilities, and services
News & Events – The Library Wall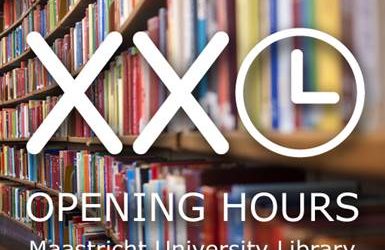 Because of the upcoming (fifth) exam period for this academic year, UM Library offers you XXL opening hours from Saturday 19 May until Wednesday 13 June in three locations. Here is an overview.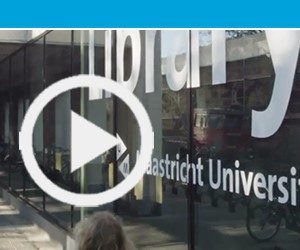 Curious about UM Library's 2017 highlights on services and support for researchers, teachers and students? Take a look at this 5 minute video where we give the floor to some of our users within Maastricht University.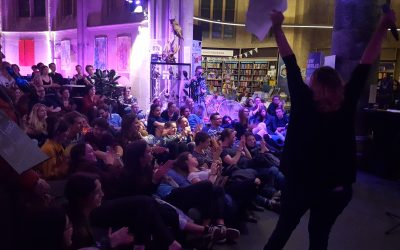 Friday the 13th turned out to be not so bad after all. Five Spoken Word performers closed a magical evening in an amazing décor. It was a night full of stories about fortune, good luck, and apocalyptical visions.
Contact & Support
For questions or more information, open the web form to contact a subject specialist.
Contact a library specialist