LibSearch
Search for books, articles, journals and more
Databases
Search for our databases, catalogues and search engines
Use the library
Membership, buildings, facilities, and services
News & Events – The Library Wall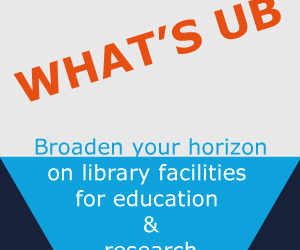 Welcome to a new WHAT's UB event. UM Library will be hosting a Wiki Citation Challenge as part of #1Lib1Ref Wikipedia worldwide Campaign on Thursday 1 February 13.00-15.00 @ Parlour in the Inner City Library.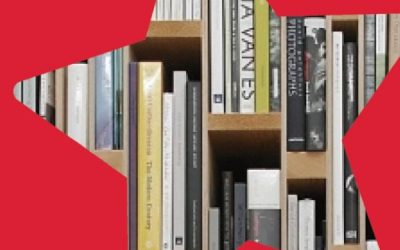 Ook dit jaar vindt in januari het Poëzieparcours plaats in Maastricht. Het thema van deze culturele stadswandeling is 'theater, in de meest brede zin van het woord' en we presenteren u het gedicht 'Chanson triste' van Pierre Kemp.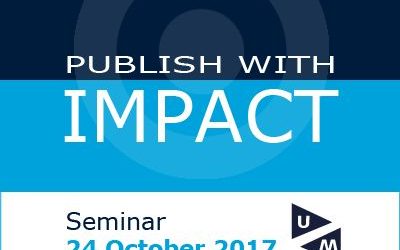 On Tuesday 24 October around 45 UM researchers participated in the University Library's seminar 'Publish with impact' to celebrate the International Open Access Week 2017. Watch the video and presentations here.
Contact & Support
For questions or more information, open the web form to contact a subject specialist.
Contact a library specialist