LibSearch
Search for books, articles, journals and more
Databases
Search for our databases, catalogues and search engines
Use the library
Membership, buildings, facilities, and services
News & Events – The Library Wall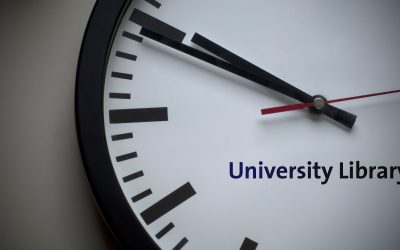 Because of upcoming exams, the Randwyck Library has extended opening hours on Saturday 25 and Sunday 26 January.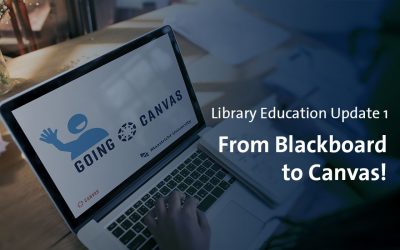 From August 2020, Maastricht University will transition from Blackboard to Canvas. Want to know all about it? Check out our Education Update!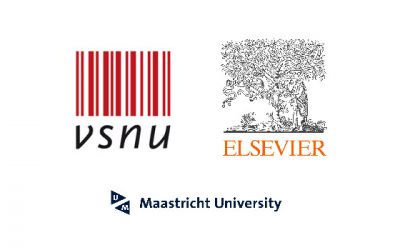 The Association of Universities in the Netherlands (VSNU), The Netherlands Federation of University Medical Centres (NFU), The Dutch Research Council (NWO) and information and analytics business Elsevier have reached a framework agreement.