LibSearch
Search for books, articles, journals and more
Databases
Search for our databases, catalogues and search engines
Use the library
Membership, buildings, facilities, and services
News & Events – The Library Wall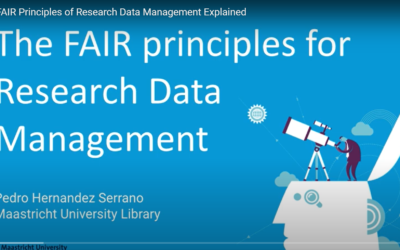 FAIR data (Findable, Accessible, Reusable, Interoperable) means human-friendly and machine-friendly data. Do you want to know more about how to implement the FAIR principles for research data management (RDM)? Then watch this instruction video made by Pedro Hernandez Serrano, an RDM specialist at Maastricht University Library.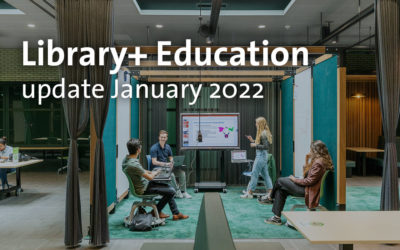 Library+ Education update – January 2022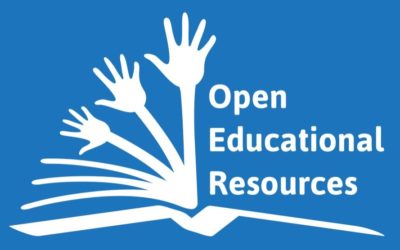 Whether you are a student or faculty member, Open Educational Resources (OER) can greatly benefit you during your time at Maastricht University. Do you use or share OER already? Please, accept our invitation to share your experiences.