LibSearch
Search for books, articles, journals and more
Databases
Search for our databases, catalogues and search engines
Use the library
Membership, buildings, facilities, and services
News & Events – The Library Wall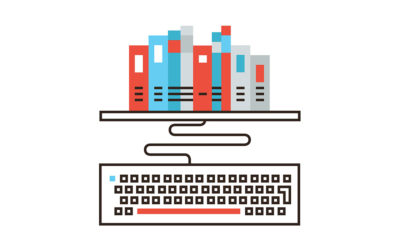 With Keylinks all (e)books, (e)article's, streaming videos, websites and scanned materials will be integrated and offered in one overview. Attend an online introduction to create your own Keylinks resource overview in Canvas.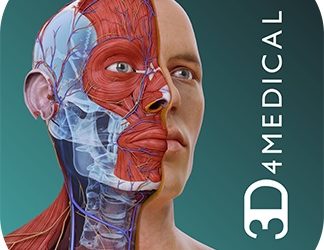 Do you need to learn about every detail of the human body? Are you taking anatomy courses and need images and video to better understand all the concepts your lecturer touched upon? Or want to take some quizzes to test if you studied enough?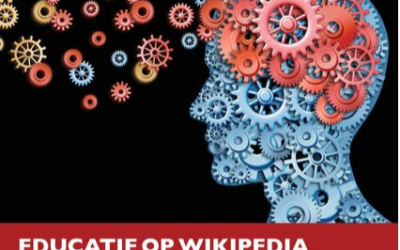 In the Historical Book Review elective course at the Faculty of Psychology and Neurosciences, students write Wikipedia articles about a crazy, significant or strange work from the Special Collections of Maastricht University.