LibSearch
Search for books, articles, journals and more
Databases
Search for our databases, catalogues and search engines
Use the library
Membership, buildings, facilities, and services
News & Events – The Library Wall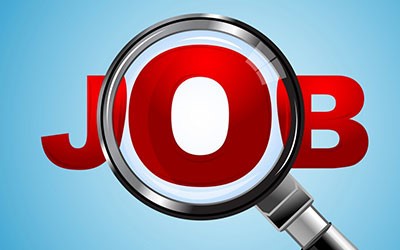 We are looking for a library student to join our library research support team. Are you a responsible and highly motivated UM student? Apply now!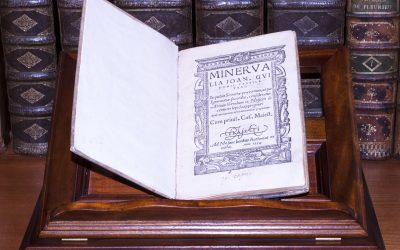 Interested in the Minervalia? Until 31 October Maastricht University staff, students and others holding a UMcard can admire this gem in the UM Library Inner City location.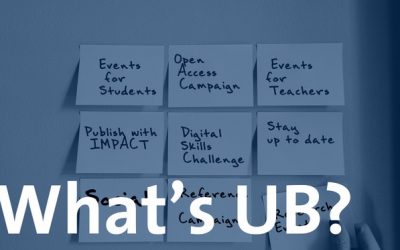 Are you interested in creating physical and virtual learning spaces that engage and activate students? Come to this presentation on 26 September by Adam Finkelstein of McGill University, co-author of the EDUCAUSE Learning Space Rating System.