LibSearch
Search for books, articles, journals and more
Databases
Search for our databases, catalogues and search engines
Use the library
Membership, buildings, facilities, and services
News & Events – The Library Wall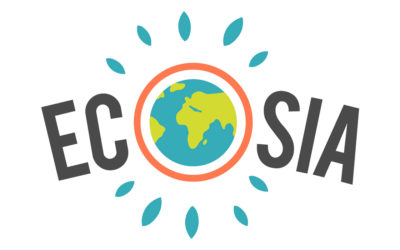 Let's start the new year in a 'green' way and help saving CO2. From 15 January, sustainable search engine Ecosia will be set as default on Maastricht University's Student Desktops in the library locations and Student Desktop Anywhere.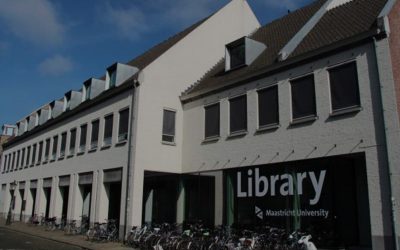 Due to the coronavirus, all UM Library locations are closed until further notice.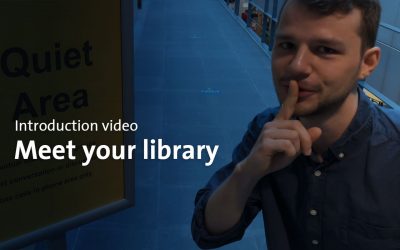 New in the library? Watch this interactive video to get started. UM Library offers facilities both on location and online.