LibSearch
Search for books, articles, journals and more
Databases
Search for our databases, catalogues and search engines
Use the library
Membership, buildings, facilities, and services
News & Events – The Library Wall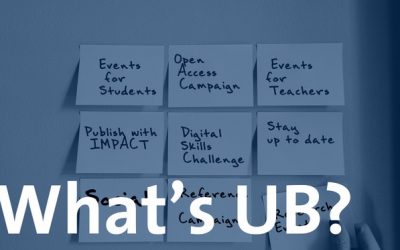 On 26 September, Adam Finkelstein, Associate Director Learning Environments at McGill University, addressed the change process from traditional lecture halls to Active Learning Classrooms and Active Learning Labs, where collaborative, constructive and self-directed learning are facilitated with classroom design and technology.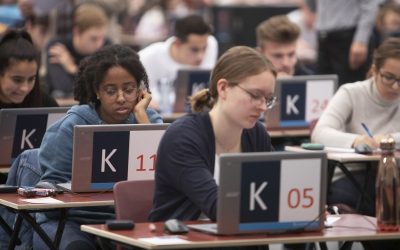 From 21 to 25 October a total of 4,036 digital exams took place using Chromebooks at MECC Maastricht. Another 600 FHML students took their exam in TestVision at the Randwyck Computer Facilities.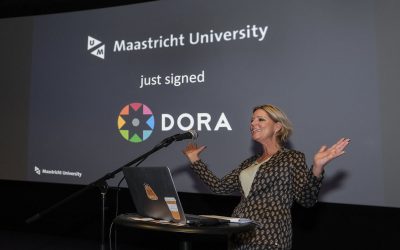 Rianne Letschert signed DORA on behalf of Maastricht University last Friday during the UM Open Science Event. Find out more about DORA and Open Science at UM. And read about the exciting OS related projects that were presented by UM scholars during the event.