LibSearch
Search for books, articles, journals and more
Databases
Search for our databases, catalogues and search engines
Use the library
Membership, buildings, facilities, and services
News & Events – The Library Wall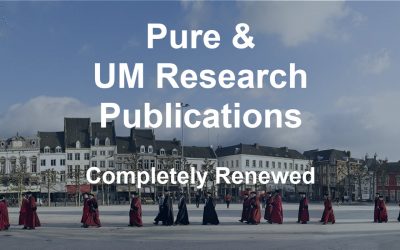 We are happy to announce that Maastricht University and MUMC+ have a completely new Pure. Pure and associated services, such as the Research Publications portal, have been back in operation since Monday 17 February.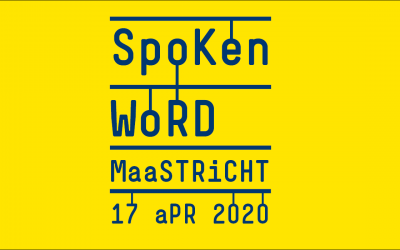 Spoken Word Maastricht is back again! If your intention for 2020 was to step out of your comfort zone, then this is your chance! We are looking for students who are in to bringing words a live and students with musical talent.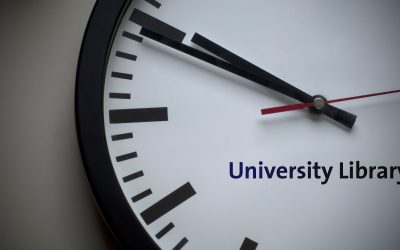 From Saturday 22 – Tuesday 25 February most of the UM Library locations will be closed. There are two exceptions: you are welcome to study on Monday and Tuesday in the Randwyck Library and the USC Learning Spaces.