LibSearch
Search for books, articles, journals and more
Databases
Search for our databases, catalogues and search engines
Use the library
Membership, buildings, facilities, and services
News & Events – The Library Wall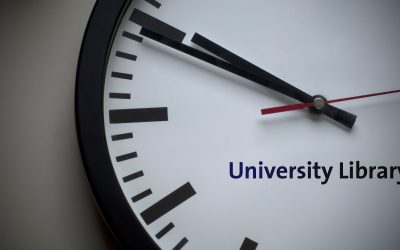 Need a place to study? During the upcoming exam period, we offer UM students extra opening hours. Also check out the informal study places and bookable rooms within UM campus. New: 24/7 studying at the Studenthotel Maastricht.
The library entrance at the Nieuwenhofstraat will be closed from Friday 17 May 15.30 to Saturday 18 May 12.00.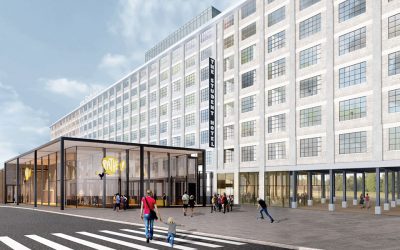 The University library offers a 24/7 possibility to study during the upcoming exam weeks (18 May – 13 June), not on its own premises, but at the Studenthotel.