LibSearch
Search for books, articles, journals and more
Databases
Search for our databases, catalogues and search engines
Use the library
Membership, buildings, facilities, and services
News & Events – The Library Wall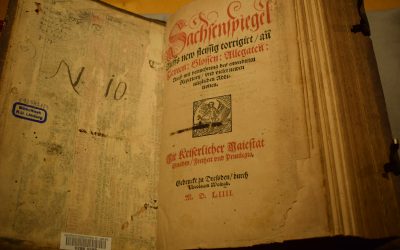 Kom tussen 11 juni en 13 juli kijken naar de tentoonstelling van werken uit Maastrichtse bijzondere collecties over de geschiedenis en ontwikkeling van de rechtspraak.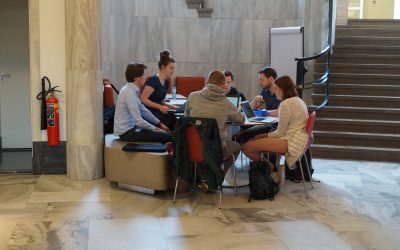 Preparing for your exams? Busy in the University Library? Check out all learning spaces available during the whole academic year at UM Campus, mapped by UM Library.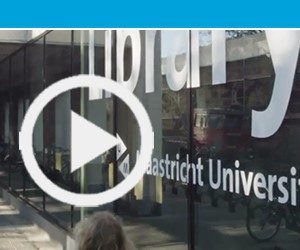 Curious about UM Library's 2017 highlights on services and support for researchers, teachers and students? Take a look at this 5 minute video where we give the floor to some of our users within Maastricht University.
Contact & Support
For questions or more information, open the web form to contact a subject specialist.
Contact a library specialist