LibSearch
Search for books, articles, journals and more
Databases
Search for our databases, catalogues and search engines
Use the library
Membership, buildings, facilities, and services
News & Events – The Library Wall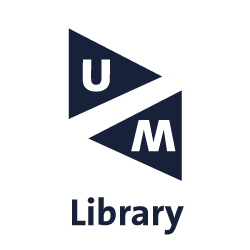 We have new access gates at the Inner City Library and Randwyck Library. On Friday 26 April, the gates will be fully functional.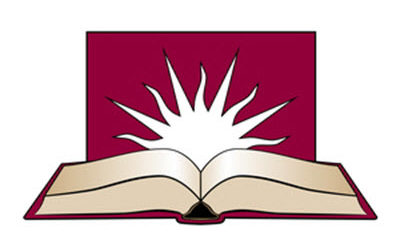 The Jesuit Online Bibliography is a free, collaborative, multilingual, and fully searchable database of bibliographic records for scholarship in Jesuit Studies produced in the 21st century. This project provides citations, abstracts, subject categories, and direct links to all kinds of publications related to the study of Jesuit history, spirituality, educational heritage, and pedagogy.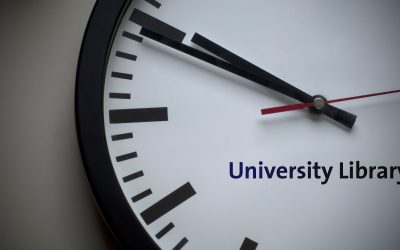 On King's Day, Saturday 27 April, you can come to the Inner City Library or the Tapijn Learning Spaces for studying. Our other locations are closed.