LibSearch
Search for books, articles, journals and more
Databases
Search for our databases, catalogues and search engines
Use the library
Membership, buildings, facilities, and services
News & Events – The Library Wall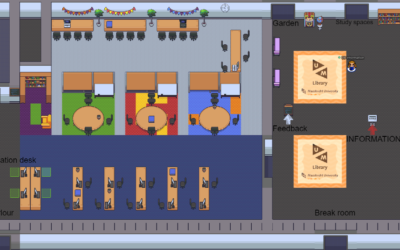 Join our virtual library called 'Study 2gether Online': a dynamic online environment where you can study together with your fellow students.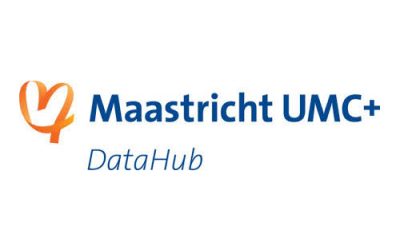 DataHub organises a sprint review every three weeks from 9 a.m. to 10 a.m. on Wednesday. Our next sprint review meeting will take place on 19 May 2021.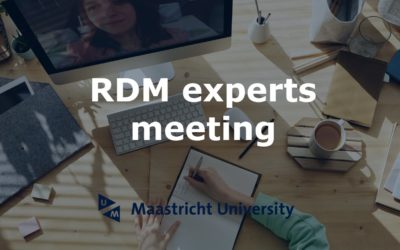 | Library+ Research news & events | Research Data Management news & events Join us for the next Research Data Management (RDM) Experts Community meeting which will take place on Tuesday 11 May 2021 from 15:30 to 17:00.During the next...