We are here to support, stimulate and facilitate the use of our Special Collections. So explore our core collections, indulge in a broad humanities collection and get hands on with it.
Dutch Month of Digital Heritage
We are giving you an insight in the digitisation process of our Special Collections, from beginning to end
Limburg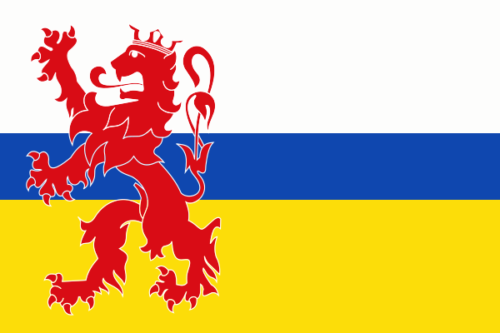 The Limburg collection is an extensive collection of books and documentation that deals with everything that has been published in or about Limburg up to the present day as well as collected before 1900 and tells the history of Limburg. The collection consists of more than a thousand Maastricht prints, the personal library and letter and handwriting collection of poet Pierre Kemp, the documentation collection of artist Charles Eyck, the personal library of physicist and Nobel Prize winner Peter Debye and approximately five hundred books on the history of Limburg, of which a large number were also printed in Limburg.
Ethnography and Anthropology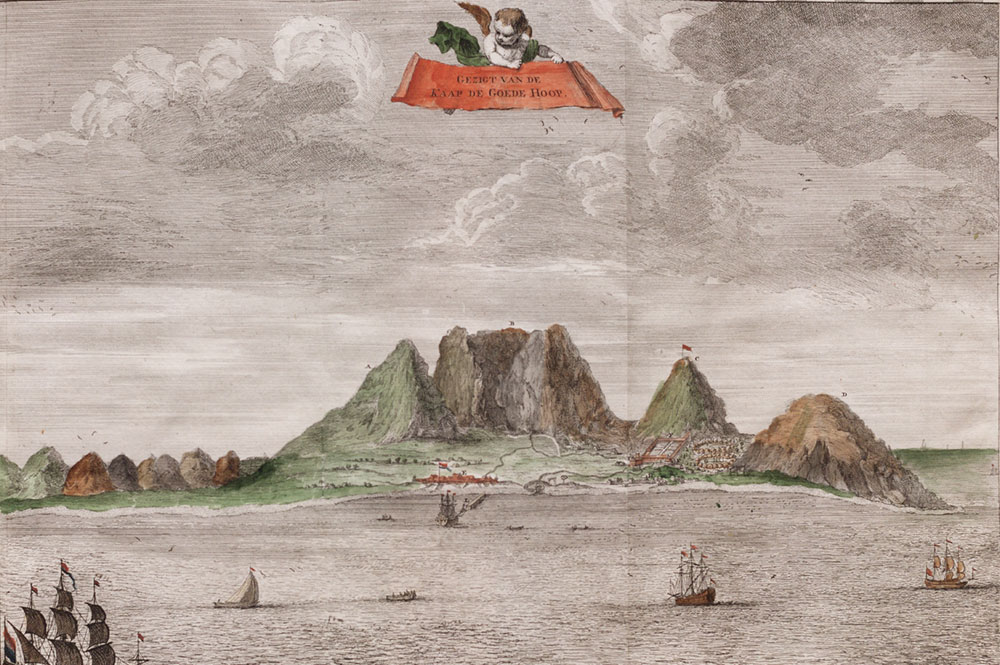 The Jesuit Library, including the Missiology collection, contains a striking number of travel books. It holds an extensive collection of tens of thousands of travel books. They testify to the broad mental horizon and the strong international orientation of the Jesuits. This ties in well with the international student population of UM. Travel books are a heterogeneous genre. The author is not necessarily an eyewitness and sometimes relies on the experiences of his predecessors or fellow travelers, sometimes the line between fact and fiction cannot be clearly drawn. The travel book genre is also interesting because it touches on various themes: history, religion, literature, geography, economics, science, politics, colonialism, culture, gender, ethnography, anthropology, and so on. Since 2013, books from this collection have been used for the 'On Expedition' elective, a collaboration between the Faculty of Arts and Social Sciences (FASoS), University Library and Wikimedia NL.
Medicine and Psychology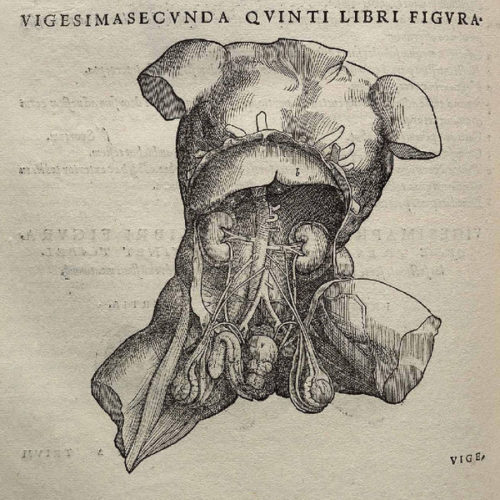 The Jesuit Library contains early modern prints of anatomical atlases, including those by Vesalius, Loder and Albinus. In addition to a collection of anatomy books, the library also holds surgical works and books on herbal medicine containing illustrated herbal books by Dodoens, Nylandt and Munting. In addition to medicine, the library holds psychology (related) books. These are the subject of a recurring elective at the Faculty of Psychology and Neurosciences (FPN). Books from this core collection are used in education and for exhibitions.
Legal History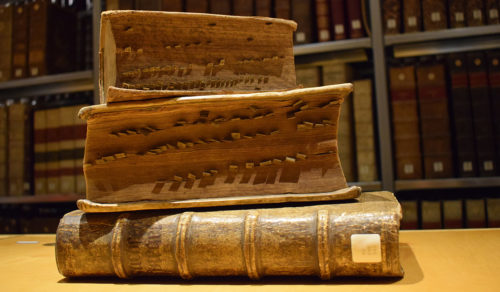 This collection contains books from the 'Historia profana' collection, supplemented with titles obtained in the 1990s through donations from the Stichting 'Vrienden Rechtsgeleerde Bibliotheek Rijksuniversiteit Limburg'. This includes local and regional legal source, including Observations, indigenous commentaries and placards. These include a Sachsenspiegel from 1554, the Maastricht Recesses from 1665 and the Observationes by the Liège lawyer Charles de Méan from 1670. In addition, University library has 'Het Weekblad van het Regt' in its collection. This legal journal is a paper collection and reference work for case law covering the period 1839-1943. It is an important source for legal history research, but is also relevant to current legal practice. It also provides good insight into the social and societal developments in that period. University Library fully digitized the magazine in 2013 and published a fully searchable online version.
Golden Age of Illustration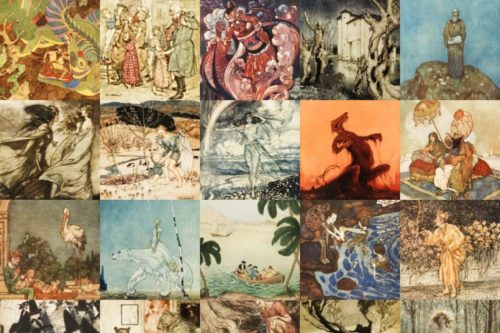 This collection is part of the private library of illustrator and art (history) teacher Bernard Reith, The Reith-library comprises over one thousand illustrated, written and collected works on drawing and art(history), as well as over sixty books illustrated by so-called 'Golden Age'-illustrators, including artists like Arthur Rackham, Edmund Dulac, Kay Nielsen and Willy Pogany.
Pedagogy: school prize bindings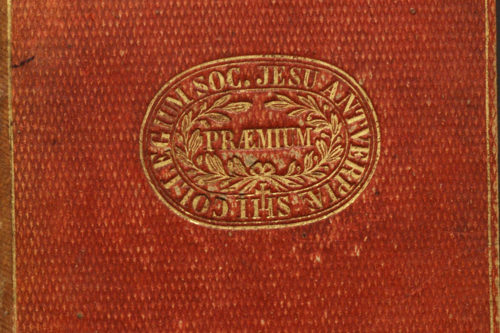 Part of the Jesuit library, contains a collection of 141 completely restored school prize bindings that ended up in the library thanks to donations and bequests. In the Latin schools, which provided pre-university education from the late sixteenth century until the foundation of the gymnasia in 1876, the pedagogy of competition played an important role. During the six-monthly public promotion, the best students who made promotion to a higher grade were awarded a prize binding as a reward. These bindings usually concerned studies in Latin by the well-known classics and humanists: fine copies, which were bound especially for that occasion with the city arms stamped on the binding. The phenomenon of prize bindings is an interesting object for research into the historical development of pedagogy in the Netherlands.
Vault collection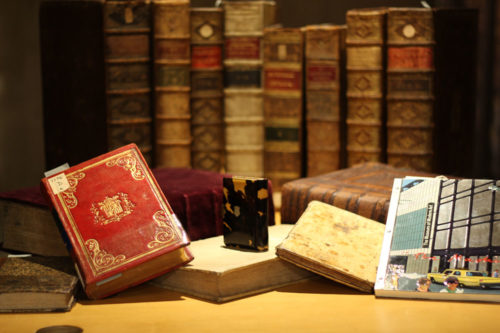 This collection comprises different highlights from the Special Collections, including books representing major cultural-historical, social and/or use value. This collection includes post-incunables, manuscripts, rare works and unique items, valuable books and books with a special origin or owner.