Once Upon a Law: the Grimm Brothers' stories, language, and legal culture
​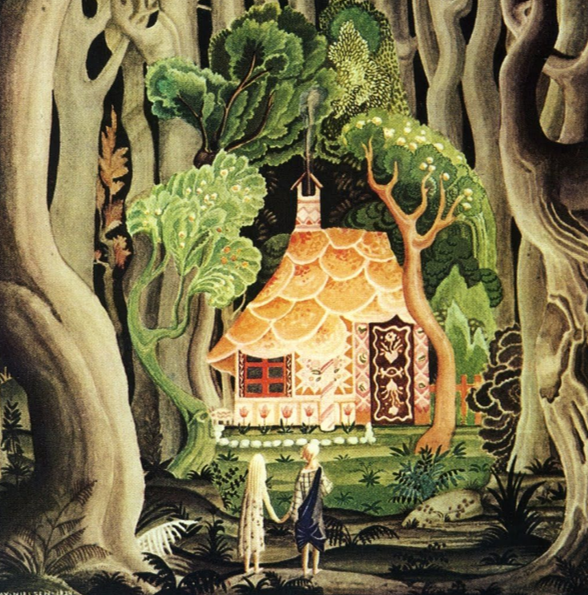 Highlighting the relationship between the stories of the Brothers Grimm and their lesser-known works about language and law. With focus on the perspective of the Grimm brothers as legal scholars, and through that lens, underlying legal customs become visible in the themes of their most famous fairy tales.
​
Day Zero / Ground Zero Cape Town: A Decolonial Walk along the Liesbeek River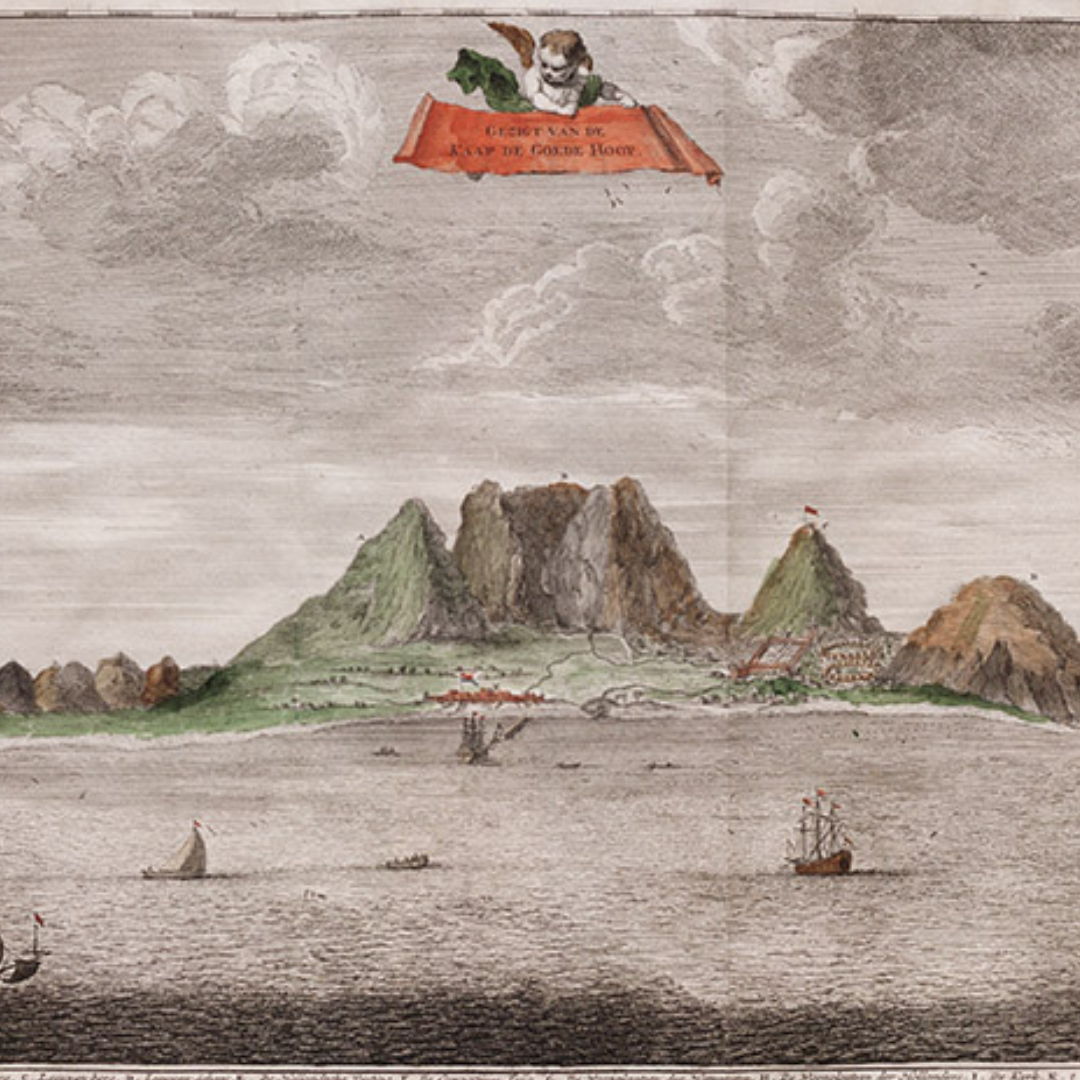 A story about the Liesbeek river in Cape Town, South Africa, about its colonial past and its Anthropocene future. As a kind of a historical interlocuter, we 'walk' the river with Peter Kolb (1675–1726), the first known scientific explorer of the Cape of Good Hope.
The Jesuits between East and West, between China and Europe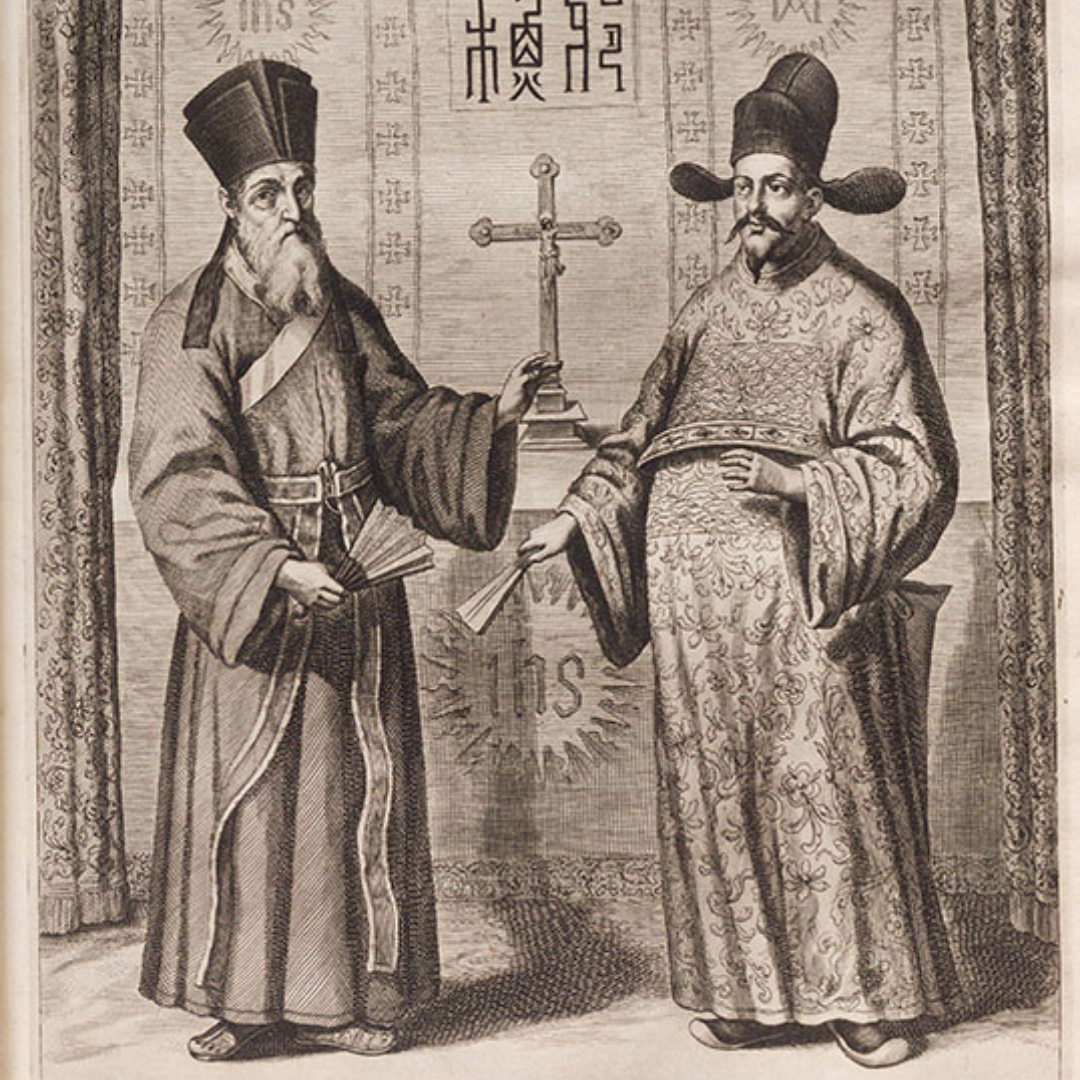 Driven by missionary zeal, many Jesuits embarked on a risky journey to the East – and quite a few of them did not survive the hazardous ocean journey. These missionaries managed to establish a real dialogue on religion, philosophy and science with the oft well-educated upper echelons of Chinese society.
Currently there are no physical exhibitions to visit. We are always on the lookout for collaborations. Interested in curating an exhibition using our Special Collections? Contact us!