Coding for researchers: a three-day workshop
Coding essentials for researchers: a three-day workshop
You do not have to be an expert in computer programming to be a good scientist. Nevertheless, some basic knowledge of programming fundamentals might be very useful in your professional toolbox. This workshop is a hands-on training covering the basic programming skills needed to get you started working reproducibly with code.
The first workshop edition of 29 March is already fully booked. Two new editions are being planned, of which we will announce the dates later. If you would like to participate, you can register and we will keep you updated.
The workshop covers:
• Unix shell, task automation
• Version control with Git, keeping a record of changes
• Python programming essentials
The workshop is a joint effort of the Institute of Data Science, the ICT Service Centre, and the University Library.
Learning objectives
The workshop will largely be based on lessons developed by the ©Software Carpentry on Unix , Git , and Python.
For whom?
Researchers from Maastricht University, who have little to no prior programming experience
When?
29 March – 31 March, 9:00 – 15:00 (including breaks to go for a walk or make a coffee)
Where?
Online using Zoom
Language
English
Requirements
Laptop, software installed on your computer (instructions will follow after registration)
Costs
Free
More information:
Send an e-mail to RDM-services@maastrichtuniversity.nl
Available spaces:
The first workshop session on 29 March is fully booked. We will organize two new sessions in the spring and autumn. You can register your interest for the next sessions using the link below. We will inform you on the dates and times as soon as possible.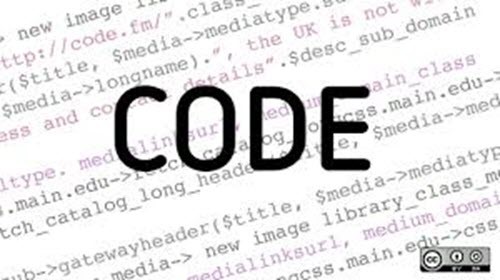 RDM Support Updates
Keep up-to-date with RDM Support and Research Support. Join our support mailing lists and receive updates of published news & events.