Software Carpentry with R workshop
Online workshop on Software Carpentry with R – 17 May 2021
The Netherlands eScience Center is organizing an online workshop on 17 May 2021 on the topic of "Software Carpentry with R". The workshop is open and free to all researchers in the Netherlands. 
In this workshop participants will learn how to automate repetitive and tedious tasks with the power of the command line and how to keep track of their work in a safe and robust way with Git version control. They will also learn how to collaborate efficiently with peers via GitHub and how to analyse, visualise and publish results with the R programming language and RStudio.
More information about this event can be found on the workshop website
This is an introductory level R course. Participants need to have R and Rstudio installed, in addition to a good internet connection and up-to-date Zoom installation. More information about the necessary software can be found here . Click here to register.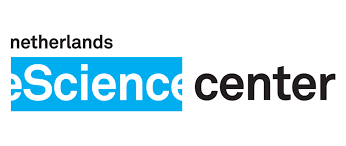 Event
When: 5 and 6 February 2021
Time: 09.30 – 17.30
Where: online
Contact the author or a subject specialist
Use this webform for all your questions and remarks. The author of this post or a subject specialist will handle your message and respond or contact you within 1 business day.
Research Support Updates
Keep up-to-date with Research Support services and topics. Join our support mailing lists and receive updates of published news & events.
Research Support related news & events