Dutch universities and Karger renew open access agreement
Dutch universities and Karger renew open access agreement
Ten Dutch university libraries and the Koninklijke Bibliotheek (consortium UKB) and Karger Publishers have renewed the existing agreement on reading and publishing rights for Karger journals for the period 2019-2021. Karger is a publisher in the field of biomedical sciences.
Researchers of Maastricht University (UM) and Maastricht University Medical Centre (MUMC+) can publish without any extra costs (APC) in more than 100 peer-reviewed Karger journals, both fully OA and hybrid.
Also agreed upon, is perpetual access to the subscribed journals for the period 2019-2021 after the agreement expires. 
More information and stay up-to-date with open access publishing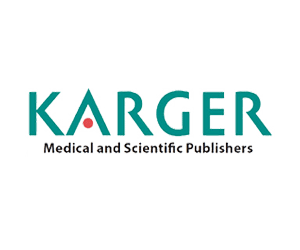 Contact & Support
For questions or information, use this web form to contact a specialist.
Ask Your Librarian - Contact a library specialist