Introduction to Data Management Plans
15 Jan | 09.00 CET - 11.00 CET
During this workshop, we will explain more about what research data management involves, good data management practices, advantages of good research data management, what it means to make your data FAIR and more.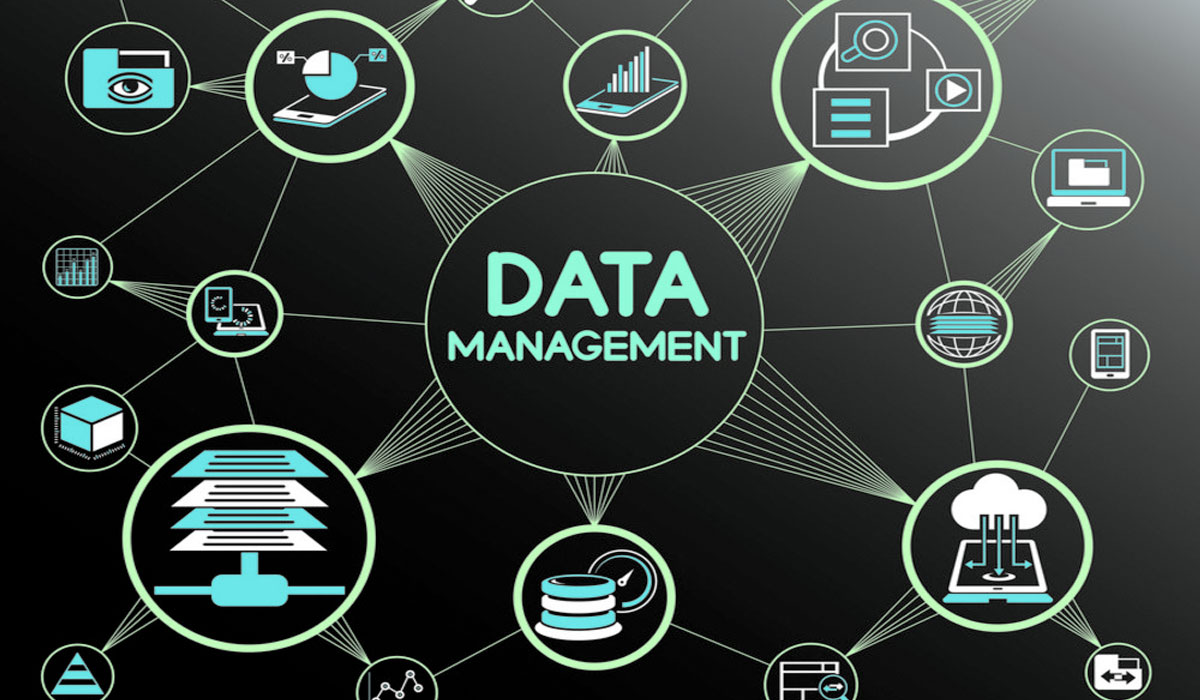 Course Description
Time and energy is spent in obtaining valuable research data. Good data management is crucial to ensure that the data remain accessible and usable in the future, for both yourself and others.
But what does that involve?
In this introductory workshop, learn the key aspects of creating, implementing, and maintaining a successful Data Management Plan through practical examples and hands-on exercises.
Learning objectives:
At the end of this workshop, you will:
be equipped with the knowledge to get started with Data Management Plans.

have a clearer idea of research data management, including data management practices (e.g. FAIR) and their advantages.

be able to draft a Data Management Plan using a funders templates looking at practical examples for real-world application.
Target group: Researchers
Language: English
Course format: online introduction via Zoom (after registration, you will receive a link for the session)
Availability
Available spaces: 8/ 15



Location
Online

Register
Fill in this form to register for this event.