Google digitises 4,000 books for the Maastricht University Library
Google digitises 4,000 books for the Maastricht University Library
Last summer Google has digitised 4,000 books, as part of their Digitization Google Books NL project. From the Dutch books printed before 1900, so far 86% is now digitised in colour.
​50.000 gigabytes of historical heritage
Due to the Google Books agreement, signed in 2010 by Google and the Koninklijke Bibliotheek in The Hague, the amount of digitised books has increased with 160,000. Now, a total of 550,000 Dutch books, printed before 1900, are available free of copyright in Delpher. This amounts to 50,000 gigabytes of historical heritage.

Google's Mission
Despite the closure of this project, new Google projects are expected. Furthermore, work will continue on improving the quality of metadata, scan and OCR. All in the spirit of Google's Mission: "Organize the world's information and make it universally accessible and useful".
Author: Guy Jaegers


This article is licensed under a Creative Commons Attribution 4.0 International (CC BY 4.0) License.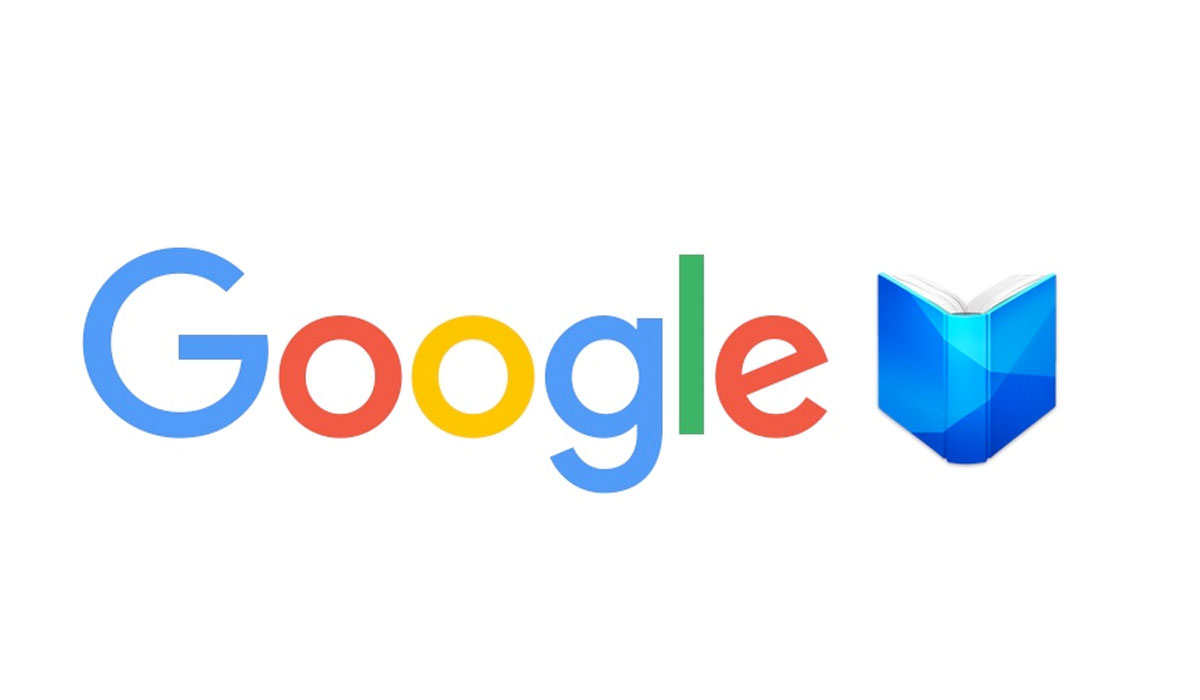 Post information
Last updated: 21/11/19