On Friday evening 6 September there is a special event during PAS, the Pleasure, Art and Science festival presented by Maastricht University (UM) and Studium Generale. We would like to invite you to the HistoBistro, which revolves around historical recipes that can also be tasted. The place to be is the UM building at Minderbroedersberg 4-6. Come and join us between 19.30 and 23.00 and enjoy two lectures, one by culinary writer Onno Kleyn and another by lecturer in gastronomy Peter Klosse, visit a workshop by culinairy historians Marleen Willebrands and Peer Boseli, and an exhibition of books from our Special Collections.
Discover an explosion of old and new flavours!
The Maastricht University Library, Centre Céramique, the Regional Historic Center Limburg, and the Royal Limburg Historical and Archaeological Society (LGOG) combine their special collections and knowledge to organise a historic kitchen and illuminate perspective of tastes. Have a look at a beautiful selection of historical cook books from our  Special Collections in the hall of Minderbroedersberg 4-6.
Join our lectures and workshop on Friday 6 September
Food Presentation Through the Centuries | 20.00 – 20.30 in the Auditorium
Culinary writer and expert in the field of historical cuisine Onno Kleyn will give a lecture about his research on 400 years of cooking in the Netherlands. He will focus on the presentation of dining tables and banquets over the centuries.
Taste of the Future | 21.30 – 22.00 in room 0.009 
Peter Klosse is a lecturer in gastronomy at the Hotel Management School Maastricht. His presentation is on how taste has developed over time and how it an be preserved in the future.
Good and Healthy Food Through the Ages | 19.30 – 20.00 (Dutch), 22.00 – 22.30 (English) in room 0.013  
Join culinary historians Marleen Willebrands and Peer Boselie in their workshop about the practice of culinary history, using old manuscripts and books on cookery and gardening. This will be organised in a bistro-setting. Historical finger food and liquor brewed from a 17th-century recipe can be tasted for free!
See you next Friday!
Author: Susanne Snijders, Communications Officer UM Library


This article is licensed under a Creative Commons Attribution 4.0 International (CC BY 4.0) License.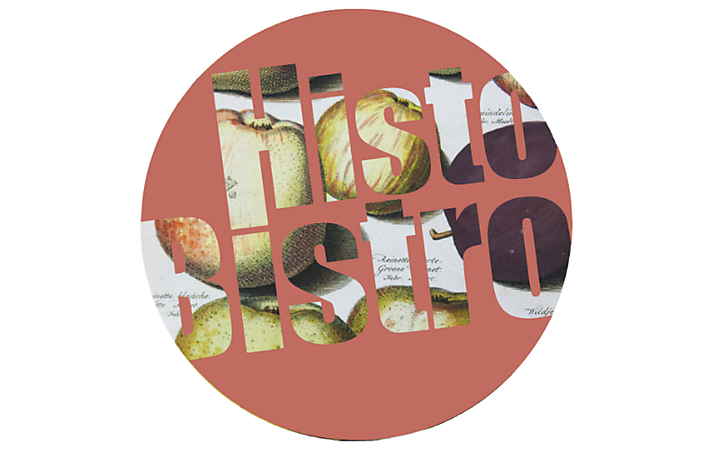 Post information
Keywords: PAS, Special Collections
Last updated: 09/09/19