Leading Change in Teaching & Learning Spaces
Presentation by Adam Finkelstein
Leading Change in Teaching & Learning Spaces
Presentation by Adam Finkelstein, Associate Director, Learning Environments (physical and digital) at Teaching and Learning Services at McGill University
In his presentation, Adam Finkelstein will address the change process from traditional lecture halls to Active Learning Classrooms (ACLs) and Active Learning Labs (ALLs), where collaborative, constructive and self-directed learning are facilitated with classroom design and technology. He will discuss didactic, strategic and organisational aspects of such a transformation. This is a relevant topic for several UM projects that involve the (re)design of PBL and the supporting physical and virtual learning spaces.
Date: 26 September 2019
Location: Maastricht University, UNS50 – K.0406 (Groene zaal)

Time & programme:
From 10.30 onwards you are welcome to some coffee tea and biscuits
11.00 – 11.15: Introduction
11.15 – 12.15: Presentation
12.15 – 12.30: Moderated discussion
12.30 – 13.30: Networking Lunch
Read all about this event by going to the Library Wall.
Please register before 20 September.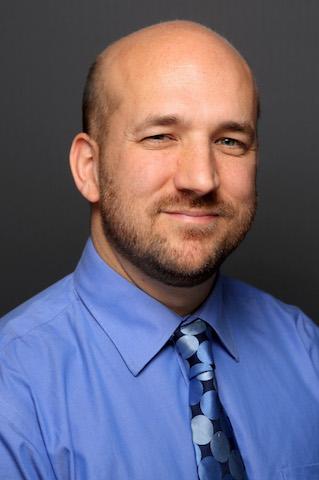 Bookings are closed for this event.
If you want to be added to the waitinglist, please send a mail to Blended PBL Support Team