Mission accomplished: we made Wikipedia better
Mission accomplished: we made Wikipedia better
Review UM Wiki Citation Challenge on 1 February 2018
Enthusiastic Wikipedia expert and volunteer of Wikimedia Netherlands, Romaine, explained in two hours, how to contribute, make Wikipedia better, and share knowledge around the world.

#1Lib1Ref campaign
As part of the international #1Lib1Ref campaign, Romaine showed students and librarians how to add a reference to a 'citation needed- tag' article. One of the key research skills is to evaluate sources, including Wikipedia, critically. Adding one reference to Wikipedia makes it a better tool.
Enthusiastic participants 
During the workshop, the participants played their part in ensuring the quality of information in Wikipedia articles, while they were enjoying freshly brewed coffee and delightful cake.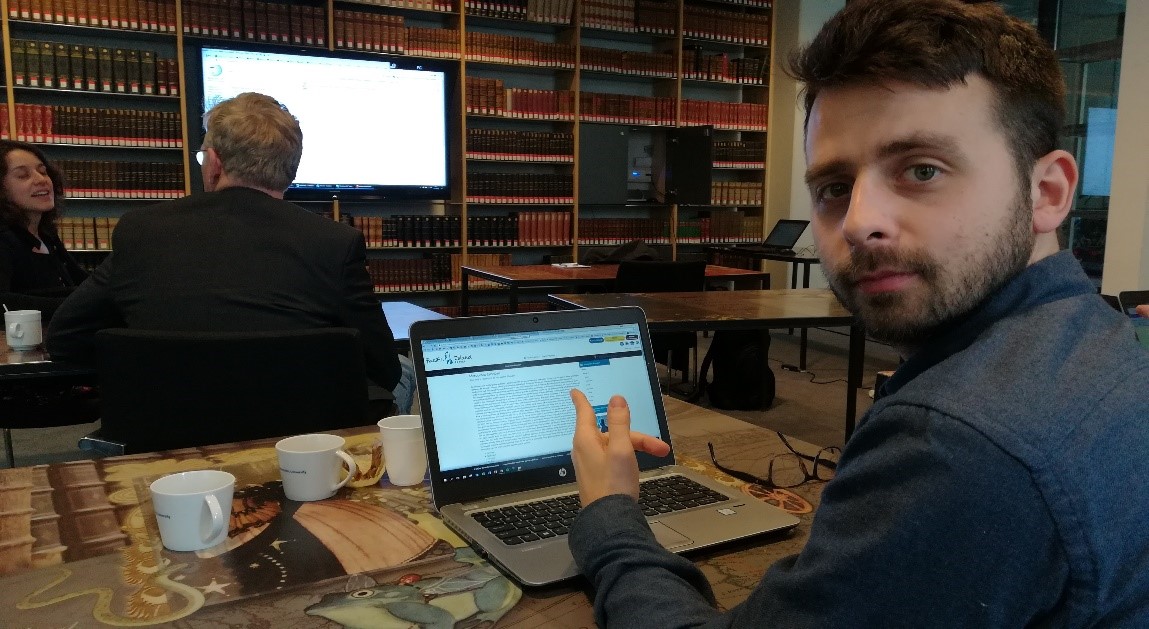 For example, Jasper de Vreede, Maastricht University librarian, thought:
It was interesting to learn about the underlying constructs of the successful formula of Wikipedia, especially if you imagine that you have always used it as an easy tool to look up facts without even thinking about the work that people have put into it. (…). Romaine taught us how we can contribute to this online encyclopedia, how to add valuable reference where it is still needed, and even how to set up an own Wikipedia page. In sum, this was a valuable workshop for people that are interested in (sharing) knowledge, and contributing to knowledge.
And Živa Lysáková, a 19-year-old first year student of Medicine experienced it as:
A good way to actually start being active on Wikipedia. Previously, citing sources seemed to me too complicated, but during this session I have quickly found out how to do it.
In sum, a very interactive successful afternoon!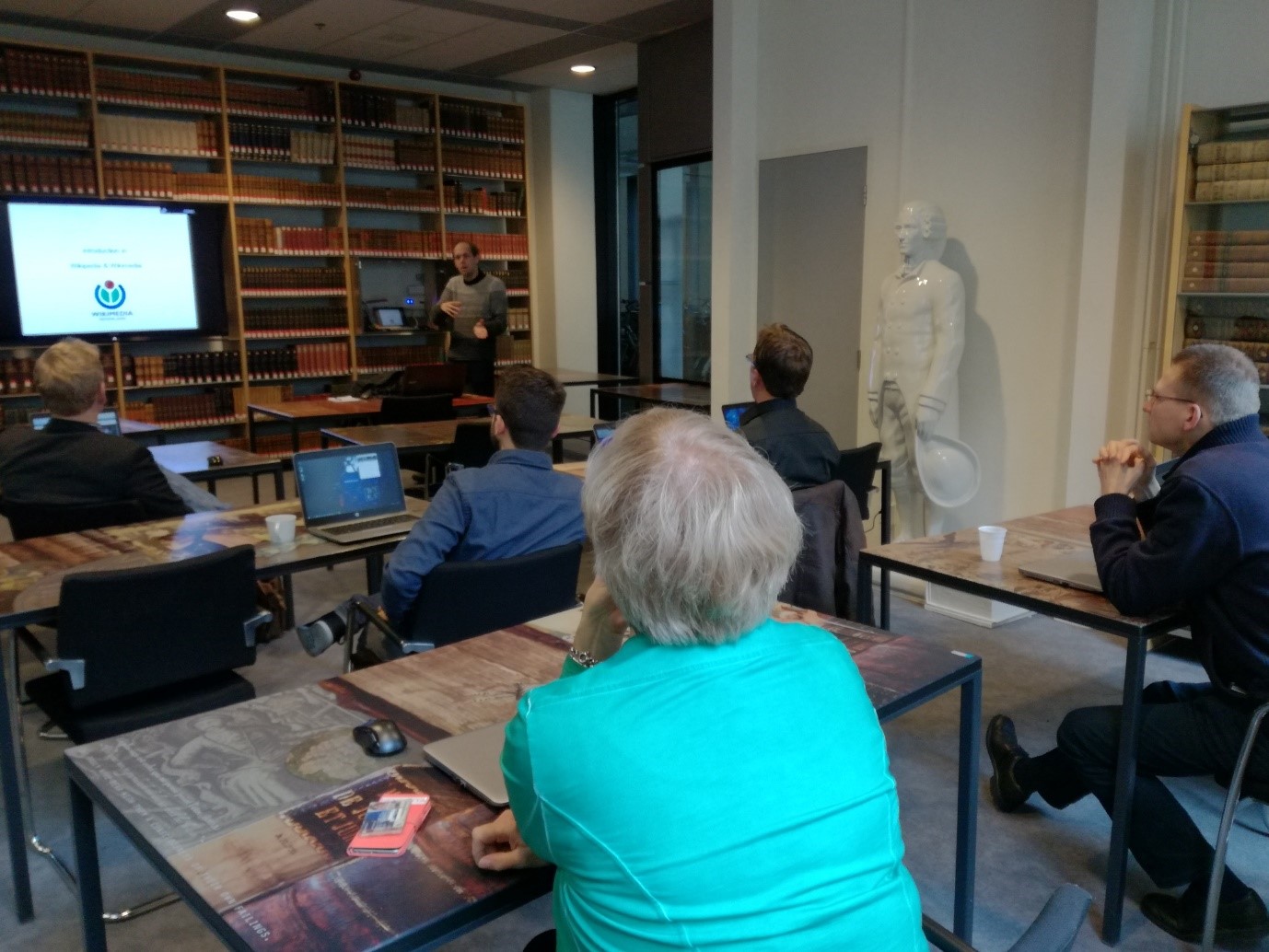 Interested?
If you are interested in organising or participating in a similar event, feel free to contact Henriëtta Hazen via Ask your librarian.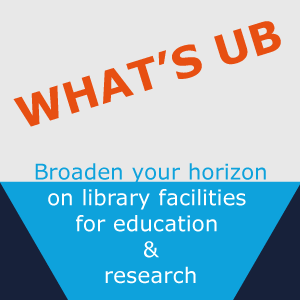 Wikipedia writing tips 
Create an  account 
Write in a neutral tone and be clear
Don't promote or give an opinion
Use citation hunt  to find articles that need references
The Wikimedia Foundation is a non-profit organisation that hosts a range of projects, including Wikipedia – an encyclopaedia – Wiki Commons – a free media repository – and Wikiquote – a collection of quotes
Only add free licensed content