Category:
For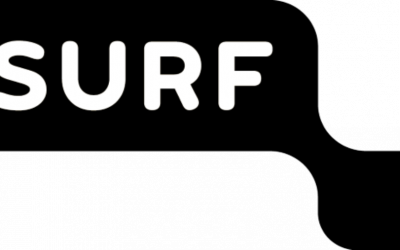 Register for the SURF Research Bootcamp, with engaging hands-on workshops and an informative session, for researchers and research support staff ...
Read More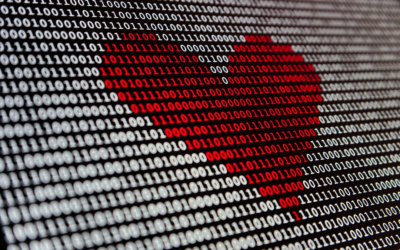 Join this workshop and learn how to make your qualitative dataset FAIR ...
Read More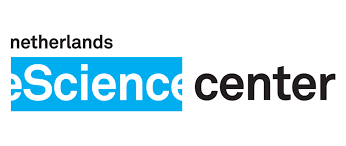 Read more about the eScience Center training and workshops coming up in April and May ...
Read More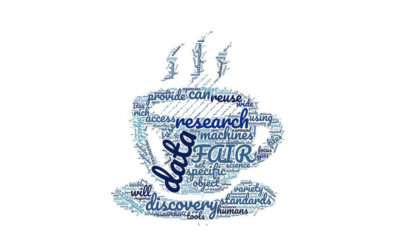 Want to know about tools consuming FAIR data and how to make data more FAIR? Then join this FAIR coffee ...
Read More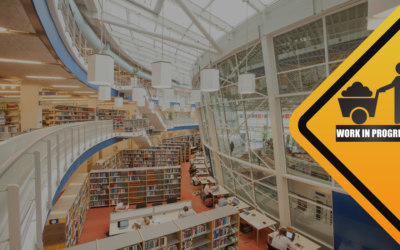 Randwyck Library will undergo renovation work. The roof will come off (literally) and the location will be refurbished. To keep ...
Read More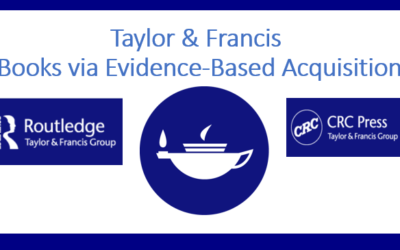 The University Library had a deal with the publisher Taylor & Francis (T&F) to access e-books made available by using ...
Read More
Register for the UKB and LCRDM Networking Day on 25 May in Maastricht to share knowledge on research data curation ...
Read More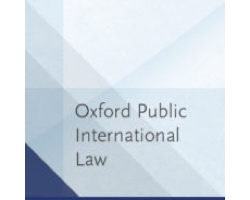 The Library Committee of the Faculty of Law has decided to enlarge our subscription to Oxford Public International Law with ...
Read More