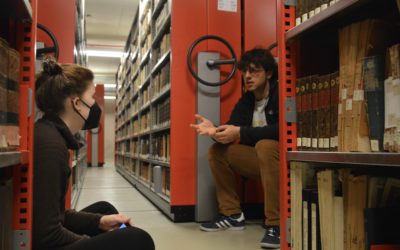 Since a few years, FASoS students have been delving into travel treasures from the UM Jesuit collection, select a book themselves and write a bachelor thesis and a Wikipedia article on it. This year's Wikipedia articles are ready, published and available to all ...
Read More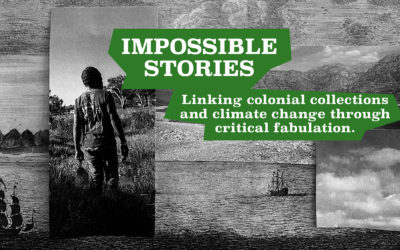 On Friday 20 May a hybrid seminar will take place at the Het Nieuwe Insituut in Rotterdam and online. Get ready for a plenary program on how to tell stories about colonial encounters in relation to the contemporary climate change urgency ...
Read More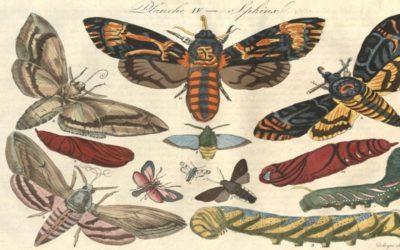 UM students analysed botanical history books in the context of present-day science during a 4-week research project, in collaboration with evolutionary biologist Roy Erkens (Faculty of Science and Engineering), the University Library and Wikimedia Netherlands ...
Read More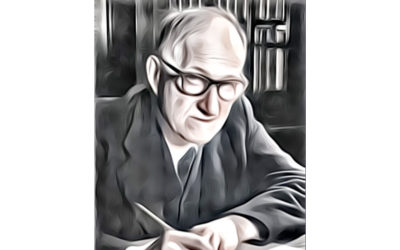 Composer and conductor Leonard Evers has set Kemp texts to music for the annual King's Day concert ...
Read More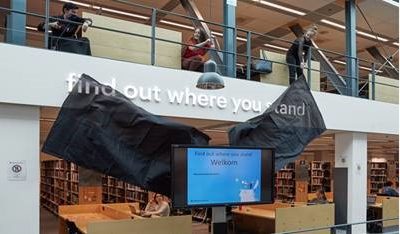 On Friday 24 September 2021, the artwork 'find out where you stand' was unveiled ...
Read More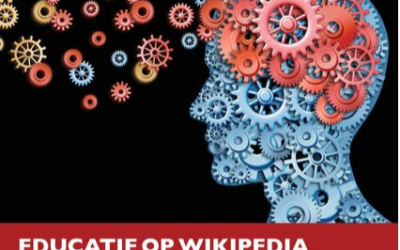 Students from the Faculty of Psychology and Neuroscience (FPN) are currently writing Wikipedia articles on original, strange, or unusual psychology (related) books from the Special Collections that were published before 1920 ...
Read More
Terugblik online event Digitaal Erfgoed @UM ...
Read More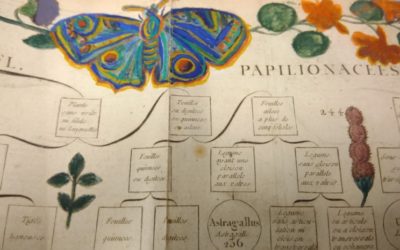 In January 5 students of the Maastricht Science Programme did some treasure hunting (digitally) in the historical plant books of UM's Special Collections. In collaboration with Wikimedia Netherlands they wrote Wikipedia articles about it ...
Read More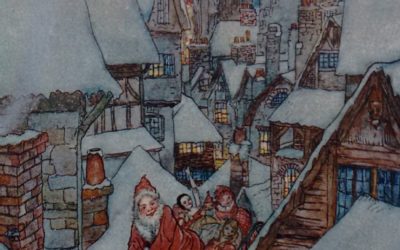 It's the most magical time of the year again, festive poems, gingerbread cookies, decorative lighting, but also Christmas fairy tales like The Night Before Christmas. But how magical are fairy tales really ...
Read More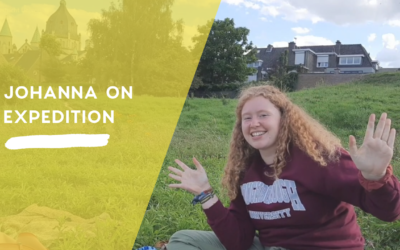 Remember Johanna from the Johanna On Expedition vlog series? Her Bachelor thesis got featured in the 37th issue of 'EuropeNow', a magazine by the Council of European Studies at Columbia University! ...
Read More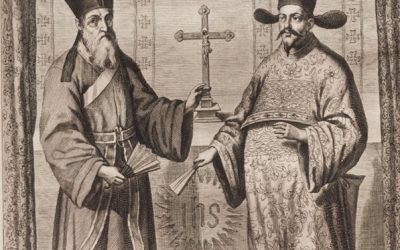 The Jesuits traveled to the East as missionaries in the 17th and 18th centuries. Because of them, the interest and admiration for China increased in Europe. Discover in the exhibition and during the lecture (Dutch) how this originated ...
Read More