Qualtrics - Online survey tool
For education and research
Qualtrics – Online survey tool
The Qualtrics Research Suite is a user-friendly, feature-rich web-based survey tool which allows users to build, distribute, and analyse online surveys, collaborate in real-time, and export data in multiple formats.
Qualtrics is available to Maastricht University staff and current students and can be used for teaching, research and business purposes.
Before you get started
Read the UM Qualtrics guide with important information before you get started.
Make sure to request your personal Maastricht University account and do not create a trial account at the Qualtrics website. See get started.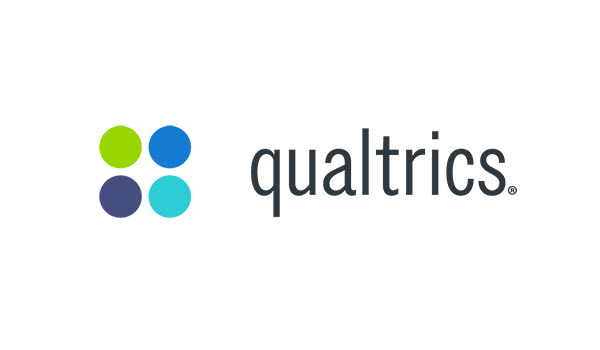 Service specialist

Research Support related news & events
Feedback & Support
See the Help and Support section of the UM Qualtrics Guide for specialised support first before you use this web form.  
Use this web form to contact Fieke or one of her colleagues with general questions and feedback about Qualtrics.
Questions, Feedback & Support