ResearchGate taken to court
ResearchGate taken to court
Global publishing companies, e.g. Elsevier, Wiley and Brill, take ResearchGate to court over scientific article sharing. The grounds are that this website in their opinion violates copyright. The move could see millions of illegally posted publishers' PDFs removed from the site. To avoid this risks we advise you to investigate carefully whether you have sufficient rights to post to ResearchGate.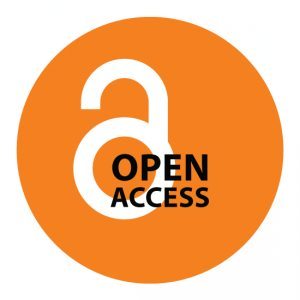 ResearchGate is a social networking site and useful archive
Researchers clearly are making great use of ResearchGate. Part of the reason is that ResearchGate is easy to use. Gaining access to large numbers of articles without the hassle of journal authentication systems is likely a large draw, as is access to papers from journals to which one's library does not subscribe. Any academic will tell you that ResearchGate looms large in their daily life.
Researchers particularly appreciate ResearchGate because they can easily follow who cites their articles, and they can follow references to find other articles they may find of interest. Researchers do not stop to think about copyright concerns and in fact, the platform encourages them, frequently, to upload their published papers.
Users likely pay little attention to whether the article they are accessing is being presented to them legally. There are, of course, many papers hosted on ResearchGate that are not violating copyright. Authors can and do often post the accepted manuscript version respecting any embargo policies and where such posting is allowed for commercial purposes.
Is it allowed to upload the full text of your article on ResearchGate?
The Open Access (OA) movement has brought with it greater awareness of copyright issues as OA advocates have called for academics to retain their copyright so they can self-archive their work. However, if the author assigned copyright to the publisher, it will not always be permitted to post a paper on ResearchGate.
In this regard, ResearchGate's  Intellectual Property Policy clarifies:
(…)  we request that you fully investigate and confirm that you have sufficient rights to post particular content to ResearchGate before you post such content. As a general matter, if you are an author publishing in a journal, you may be allowed to publish certain versions of your article, but not others, and privately share certain content with others. However, many journals restrict publication of final versions and impose limitations on private sharing.
Your starting point for understand your rights is the agreement(s) you have with your publisher or other rights owner. There are other resources available that you might also find useful in understanding your rights including:
Sources