With this pilot project, we aim to accelerate 100% Open Access in scholarly book publishing as part of the Open Science Policy of Maastricht University. We think the academic output should be freely available as soon as possible and academic authors should not be forced to pay excessive processing charges or transfer copyrights to others.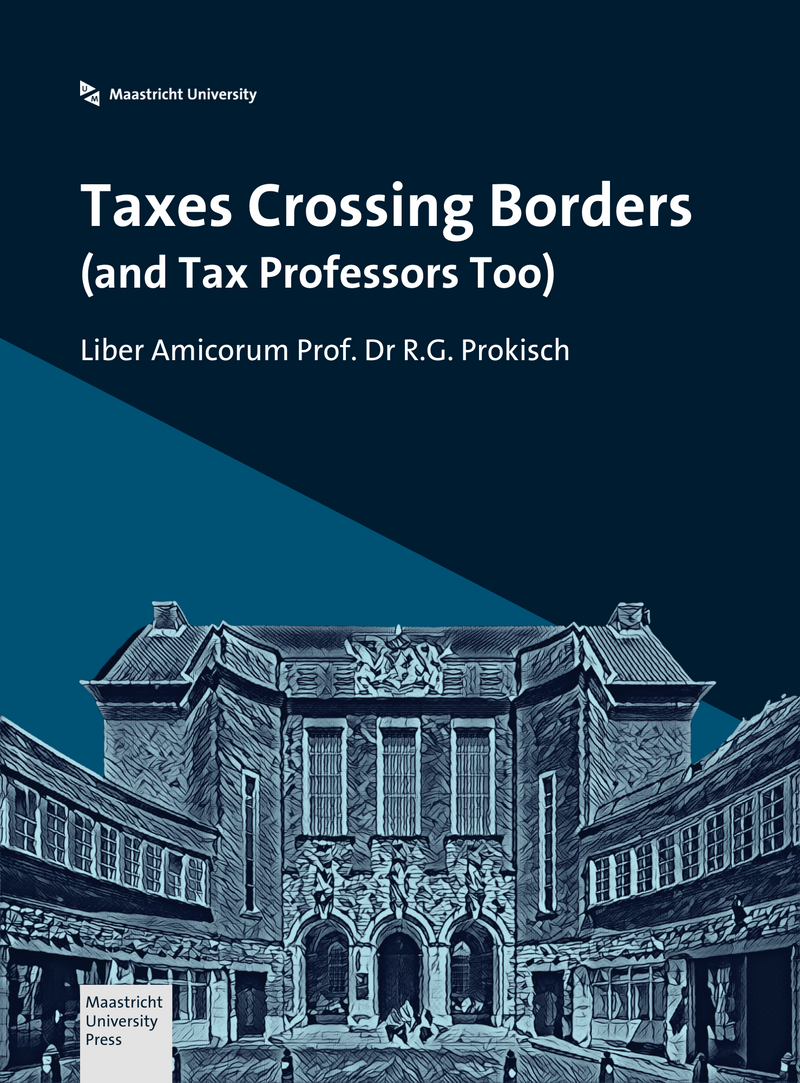 Taxes Crossing Borders (and Tax Professors Too)
This book was presented to Professor Dr Rainer Prokisch on his retirement from the chair of International Tax Law at Maastricht University.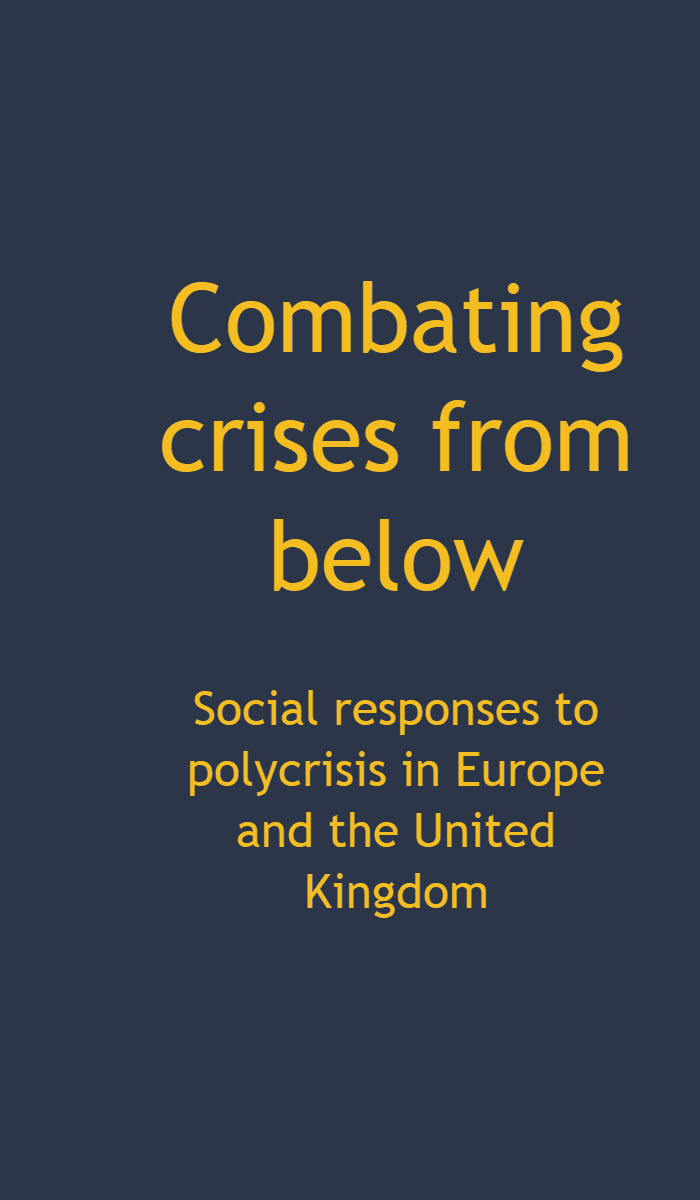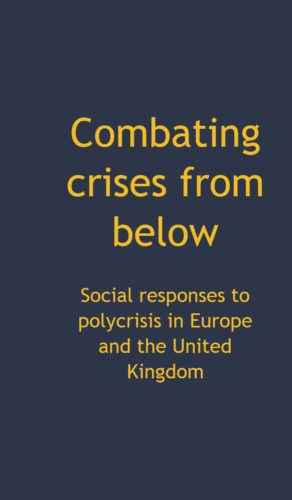 Combating crises from below
Social responses to poly-crisis in Europe and the United Kingdom
Kai A. Heidemann (editor)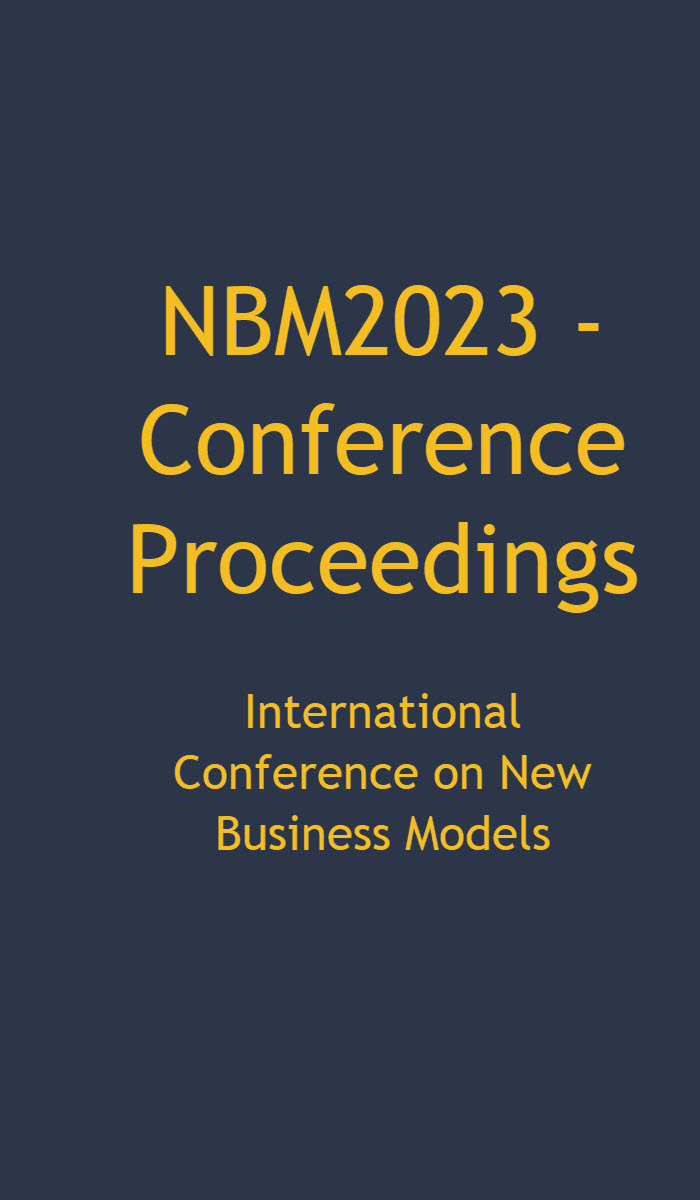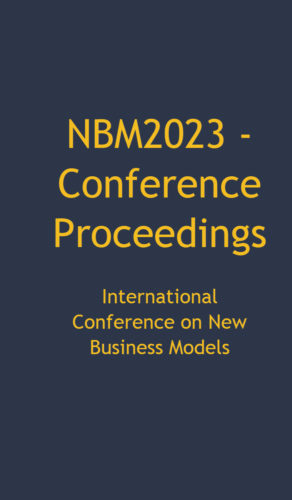 NBM2023 – Conference Proceedings
International Conference on New Business Models
Funded by the Maastricht University Open Access Book Fund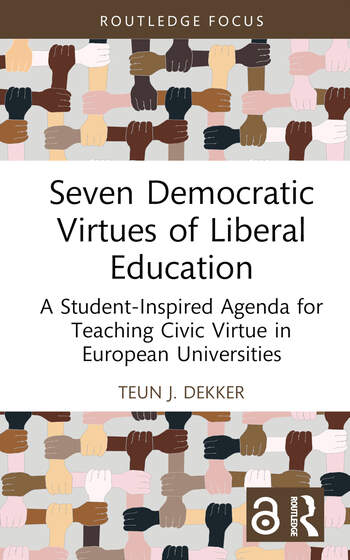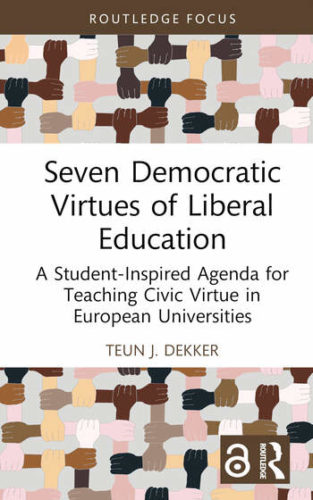 Seven Democratic Virtues of Liberal Education
A Student-Inspired Agenda for Teaching Civic Virtue in European Universities
Teun J. Dekker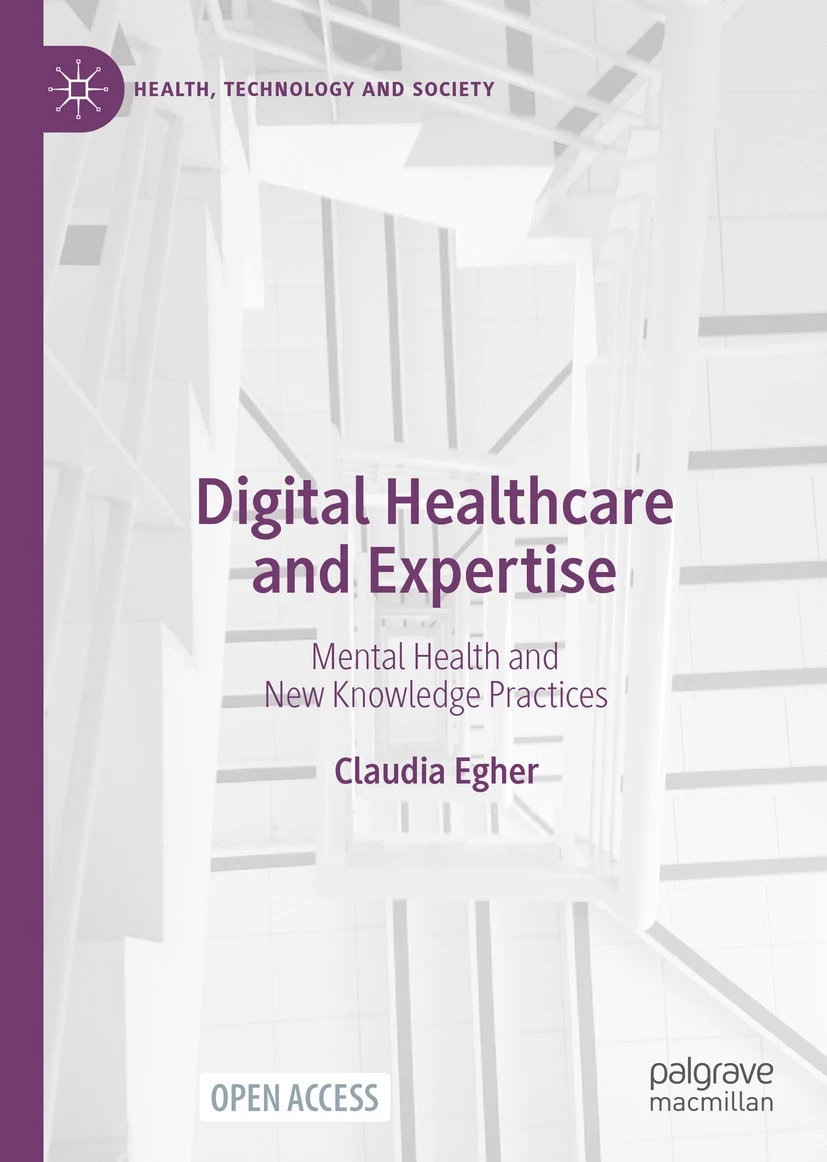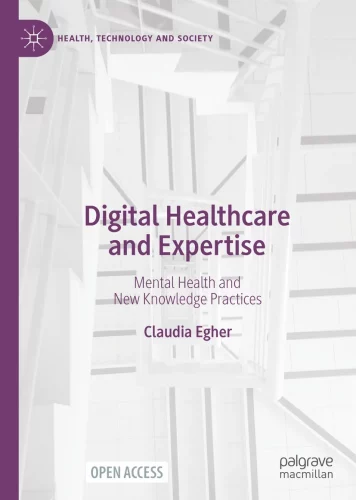 Digital Healthcare and Expertise​
Mental Health and New Knowledge Practices
Claudia Egher