Survey about the reuse of digital (open) learning material
Survey about the reuse of digital (open) learning material
Are you teaching at this university? Do you invest time in creating material with attractive images and videos for your students? Do you offer digital learning resources in your courses?
UM Library authors:
Frederike Vernimmen, Head of UM Library department Education & Support
Gaby Lutgens, Coordinator Blended PBL Support 


This article is licensed under a Creative Commons Attribution 4.0 International (CC BY 4.0) License.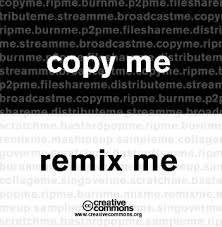 Further reading
Website of the SURF special interest group (SIG) on open education (in Dutch)
Blogpost on the International Journal of Open Educational Resources on where open science connects to open education resources.