UM Open Science event
Because every UM scholar deserves to be seen
On Friday 25 October a UM Open Science event will take place in the context of the International Open Access Week 2019.
The event starts with the official signage of the San Francisco Declaration on Research Assessment (DORA) and a speech on research assessment by our rector Rianne Letschert. This will be followed by showcases of open educational resources, open access publishing and FAIR data at UM.
The event ends with a networking lunch where you will be able to ask questions or share thoughts with fellow scholars and other attendees.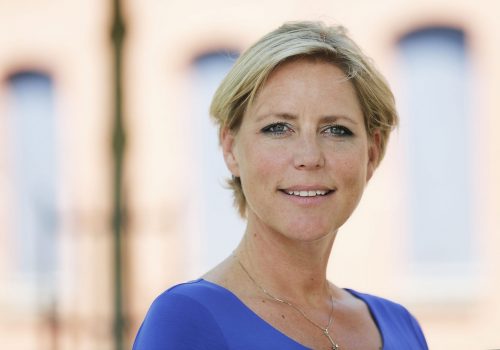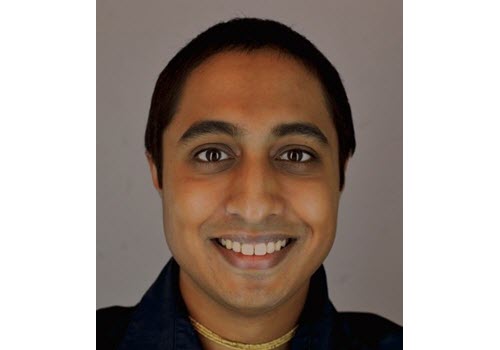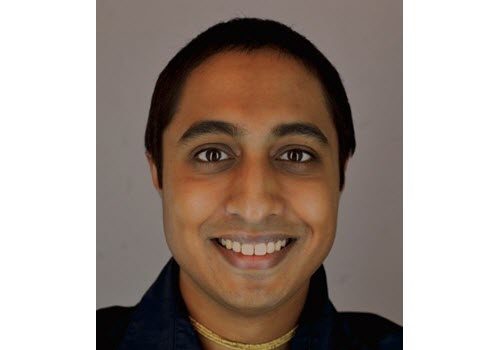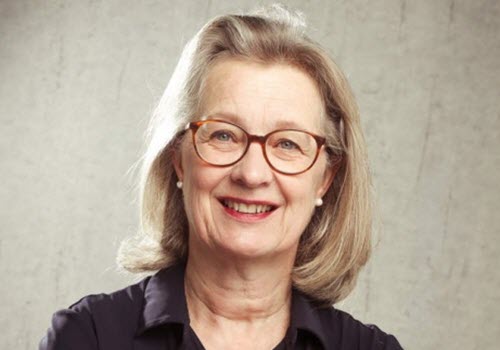 Frederike Vernimmen
Open Educational Resources (OER)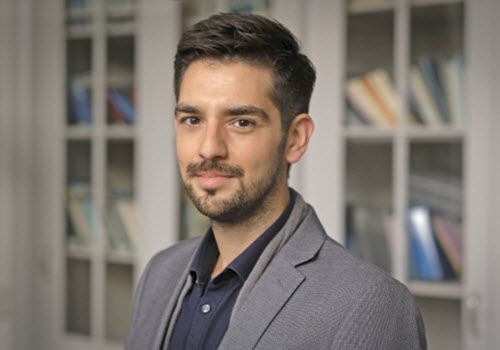 Costas Papadopoulos
Open Educational Resources (OER)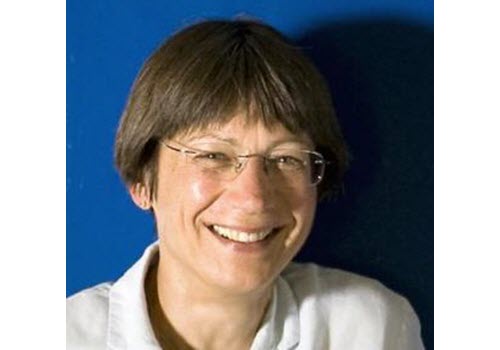 Leo Köhler
Open Educational Resources (OER)
Programme 25 October 2019
9:00 – 9.30 Opening & welcome

9.30 – 10.15 Research Assessment
Rianne Letschert (Rector Maastricht University) – "Towards a new approach of research assessment" (incl. DORA signage)

10.15 – 11.00 Open Educational Resources
Frederike Vernimmen (programme manager CI office), Costas Papadopoulos (assistant professor Literature & Art), Eleonore (Leo) Köhler (professor SHE) – Open Educational Resources: DARIAH Teach Platform & TOOL2 project

11.00 – 11.15 Break

11.15 – 12.00 Open Access publishing
Erik Driessen (Professor, Chairman Dept. Educational Development & Research FHML) – Opening access to your scientific work: the possibilities and controversies in publishing open access and preprints

12.00 – 12.45 FAIR data
Kody Moodley (postdoctoral researcher IDS) – Big Data in Law? Really? Yes! FAIR data in a UM Law study

12.45 – 13.45 Networking lunch
Location: Lumière Cinema Maastricht
If you can't visit the event but you want to stay informed about Open Science @UM, follow this link.
Keep me informed and contact
If you can't visit the event or want us to keep you informed about the Open Science @UM, leave your name and address and we will keep you up-to-date.
You can also use this form to contact the organisers:
Mariëlle Prevoo – Open Knowledge Librarian
Ron Aardening – Scholarly Communications & Publishing Officer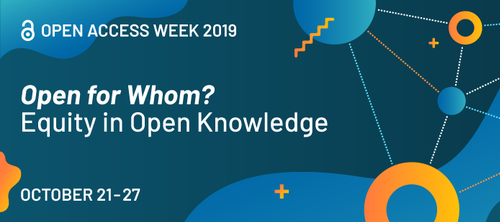 Register now!
Only
43 places
are still available
Stay up-to-date
Join our general Library Update and/or our dedicated Research Support mailing to receive updates about services, support, apps and tools, practices, training, and trends with a focus on research.