What journal to publish in (1) – Selection criteria
What journal to publish in (1) – Selection criteria
In a short series about selecting the best journal to publish in, we will cover some of the options to consider. And the way Maastricht University Library supports UM researchers with this task. This is the first post in the series.
Choosing the right journal for your article can be a daunting task. New 'interesting' journals pop-up every day, many of which can be dubious outlets. Especially those that send out spammy emails soliciting for your articles, promising a short review time, and even offering positions as a board member or editor.
Avoid these dubious outlets, often called 'predatory' journals or publishers, as they can harm your career.
To make an informed decision on what journal to publish in and what journals to avoid:
Are you in doubt about what journal to publish in, you can also contact us for personal assistance. One of our library specialists will help you in making a selection during a 30 min. consult.
Next weeks post will focus on the journal impact factor.
Contributors to this post: Coen van Laer, Jos Franssen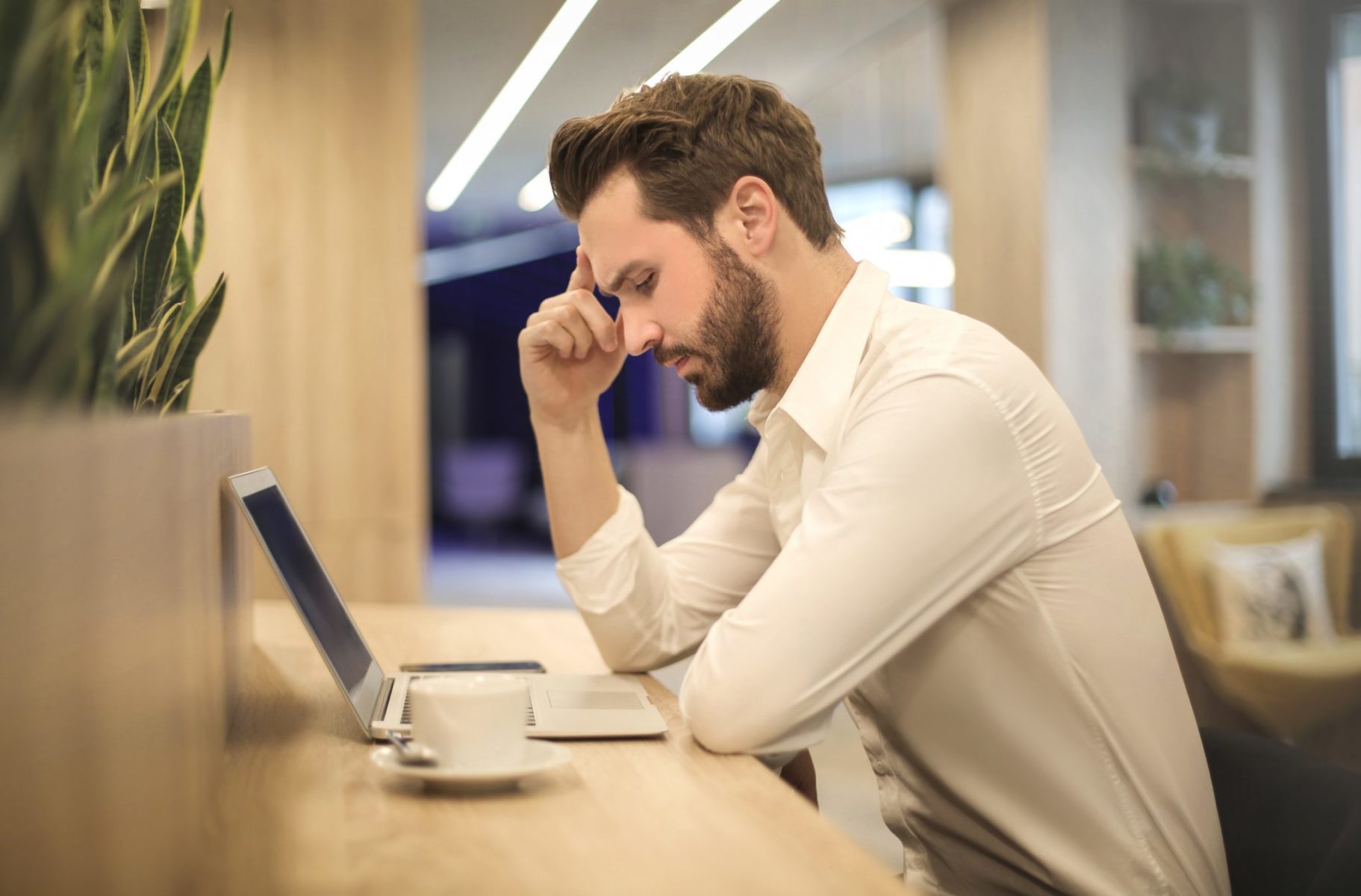 Related
Stay informed
Updates on publishing and other research support topics are distributed via the Library+ Research update (subscribe below).
If this post contains an error or a broken link, please notify us by selecting that text and pressing Ctrl+Enter.