What journal to publish in (2) – The Journal Impact Factor
What journal to publish in (2) – The Journal Impact Factor
In a short series about selecting the best journal to publish in, we will cover some of the options to consider. And the way Maastricht University Library supports UM researchers with this task. This post about the Journal Impact Factor (JIF) is the second post in the series.
The Journal Impact Factor (JIF) has received a lot of criticism for being used as the quality criterion for a journal. Especially if one uses the JIF to infer the quality of an individual article.
Notwithstanding the criticism and the fact that other journal impact factors have been construed – resulting in different rankings – the JIF still plays an important role for authors when choosing a journal to publish in.
This is remarkable because other factors such as topical fit, journal scope, review quality and speed, OA options and copyright issues, should play a much more prominent role than whatever journal impact factor. Selection of a journal is a multi-dimensional process in which the JIF should play a modest role.
Every article has an ideal target journal, but an impact factor will not tell you which journal to choose. At most, it can help you to choose between journals that seem equally suitable.
Are you interested in the different considerations that should influence your journal choice, sign up for the short lecture "What journal to publish in?" You can also make an appointment (30 minutes) with one of the library specialists for personal assistance in choosing the right journal for your publication. 
Next weeks post will focus on Open Access.
Contributors to this post: Coen van Laer, Jos Franssen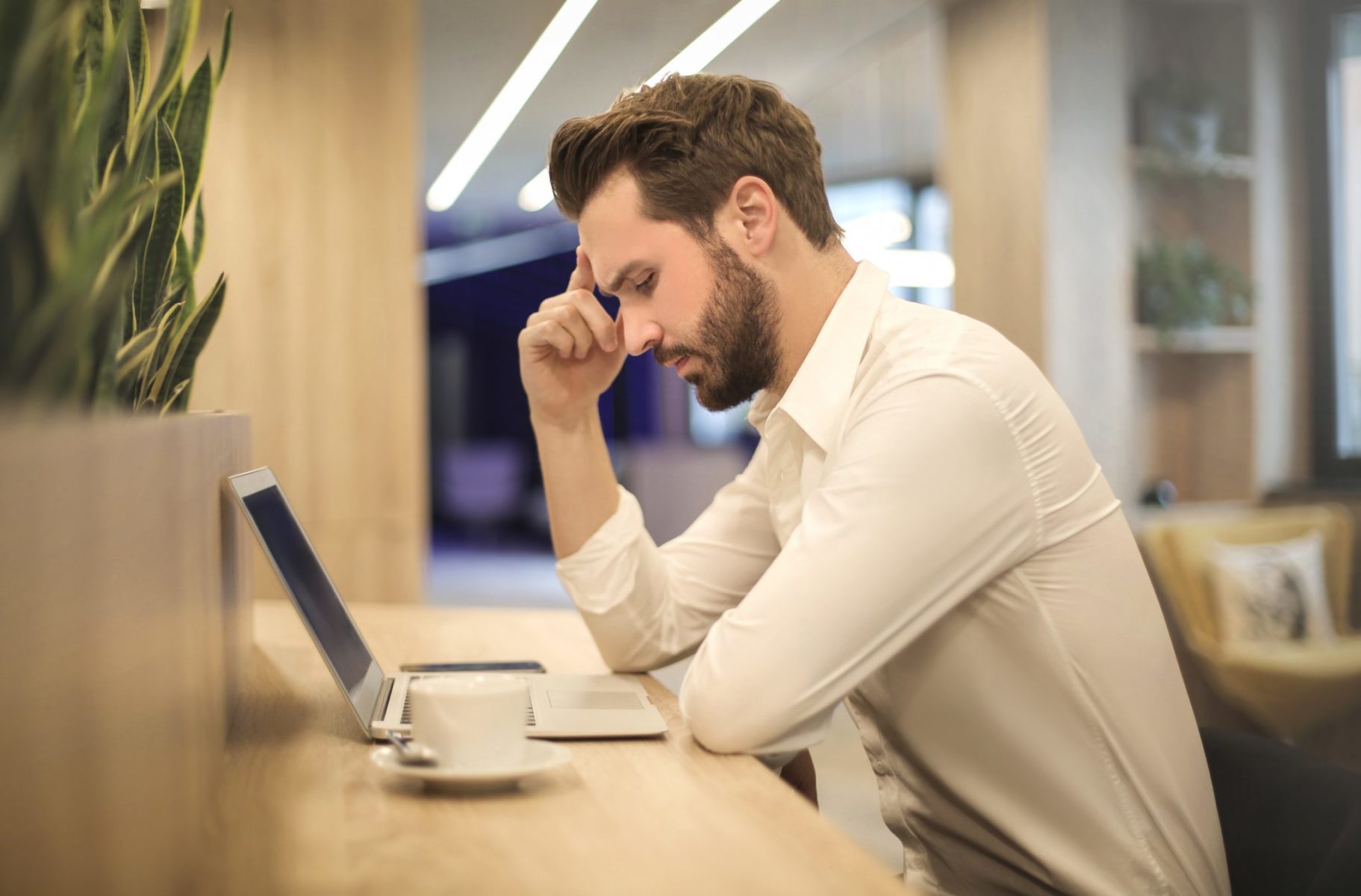 Related
Stay informed
Updates on publishing and other research support topics are distributed via the Library+ Research update (subscribe below).
If this post contains an error or a broken link, please notify us by selecting that text and pressing Ctrl+Enter.