What journal to publish in (3) – Open Access
What journal to publish in (3) – Open Access
This post about Open Access is the third in a short series about selecting the best journal to publish in.and some of the options to consider. UM Library supports researchers in this task. Learn more about selecting journals, article processing charges and the journal browser.
Publishing your articles Open Access (OA) is the norm for publicly funded research. Results must be accessible to everyone, not only to those with access to journals behind a pay-wall.
OA publishing also has advantages, like a higher citation rate and an increased social impact. Although the citation advantage of OA is questioned, the likelihood of an increased social impact is undisputed. So going for OA, not only means you are complying with Dutch OA policy. it also boosts your visibility and impact within and outside the academic community. The last one is important since social impact and research valorisation have gained a more prominent role in research evaluation.
But what if the journal of your choice is not an OA journal?
Although there are many reasons to choose for an OA journal, you don't have to select one to publish your article open access. Commercial publishers also support OA-publishing in their journals. You will have to pay Article Processing Charges (APC), as you will have to with many OA journals, to remove the paywall from your article and to make your article accessible for everyone in the world to read.
Together with the other Dutch universities, we have made arrangements with the large commercial publishers, to allow affiliated researchers to publish their articles open access without paying APC.To find out what the arrangements for selected journal titles are, use our Journal Browser. If the journal of your choice is on the list, be sure to select the OA-option during the final submission and select Maastricht University as the funder of your OA publication.
For more information about Open Access publishing, visit the Open Access section in the Online Library.
Are you interested in choosing the right journal and the shortcomings and options of journal selection tools, sign up for the short lecture "What journal to publish in?"
You can also make an appointment (30 minutes) with one of the library specialists for personal assistance in choosing the right journal for your publication. 
Contributors to this post: Coen van Laer, Jos Franssen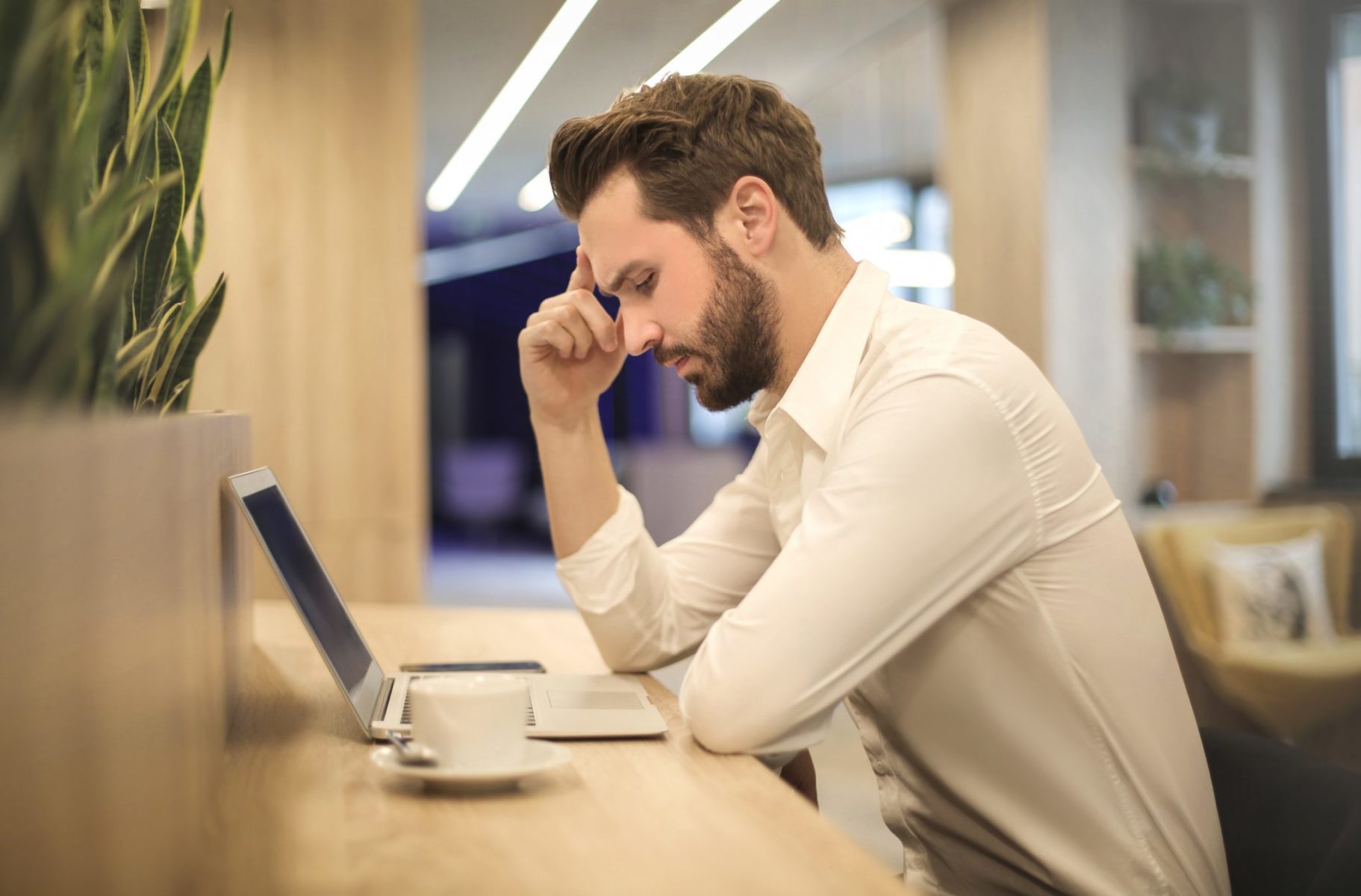 Related
Stay informed
Updates on publishing and other research support topics are distributed via the Library+ Research update (subscribe below).
If this post contains an error or a broken link, please notify us by selecting that text and pressing Ctrl+Enter.