WiDS Datathon Maastricht – 5 and 6 February 2021
The Youth Data Science Community Board @IDS is organizing the Second Women in Data Science Datathon on 5 and 6 February. This year, the event will be fully hosted online. WiDS events aim to inspire and educate both students & professionals. All genders are invited to attend WiDS events, which features inspiring women talking about their expertise and experiences within the field.
The data challenge of this year is to build models to determine whether a patient admitted to an Intensive Care Unit (ICU) has been diagnosed with a particular type of diabetes. Everyone (both male and female, with different backgrounds) is welcome to participate.
What is a datathon?
In the Datathon, participants will be given a dataset and a limited amount of time, challenged to use their creativity and data science skills to build, test, and explore solutions, and win the global and local prizes!! Participants will be encouraged to try something new, apply their knowledge to the real dataset, and learn from each other. Training sessions are offered to help beginners to start working on the data challenge.More details about the Datathon event can be found at the UM webpage  or Facebook event.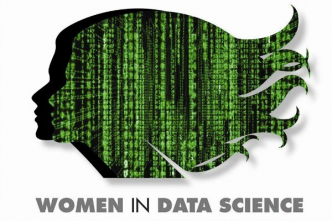 Event
When: 5 and 6 February 2021
Time: 09.30 – 17.30
Where: online
Contact the author or a subject specialist
Use this webform for all your questions and remarks. The author of this post or a subject specialist will handle your message and respond or contact you within 1 business day.
Research Support Updates
Keep up-to-date with Research Support services and topics. Join our support mailing lists and receive updates of published news & events.
Research Support related news & events