Header – webco

for authors who want to reach out
Welcome
Maastricht University
Maastricht University embraces the concepts of open access and open science to further strengthen the connections with our environment regionally, nationally and internationally.
Open Access also contributes to our international societal engagement. Open access publications can be used in education without any restrictions. Sharing research results under open-access arrangements is all about creating value for society at large.
The Executive Board is proud of the scholarship and science being conducted at our university. Of course, we want to share it with the world. The larger the audience, the greater the impact our work will have. Making research output Open Access empowers fair sharing of scientific evidence amongst all stakeholders contributing to the advancement of science and society. So, therefore, we call upon everyone: Open Up to Open Access!

Maastricht University Library
UM Library commits to the Maastricht University policy on Open Access and Open Access publishing. We are happy to advise and facilitate you.
Quote
Universal Open Access creates the rocket fuel that is essential to undertake cross-cutting investigations to accelerate scientific discovery, strengthen communities, and improve human health and well being.
Dr. Michel Dumontier - Distinguished Professor of Data Science at Maastricht University
Quote
For PhD candidates, the Dutch negotiations with publishers have made it possible to publish Open Access more easily and without costs. We do research in the public interest and are very excited to make our results freely accessible. By publishing Open Access, we can make our work more visible and thereby increase its impact!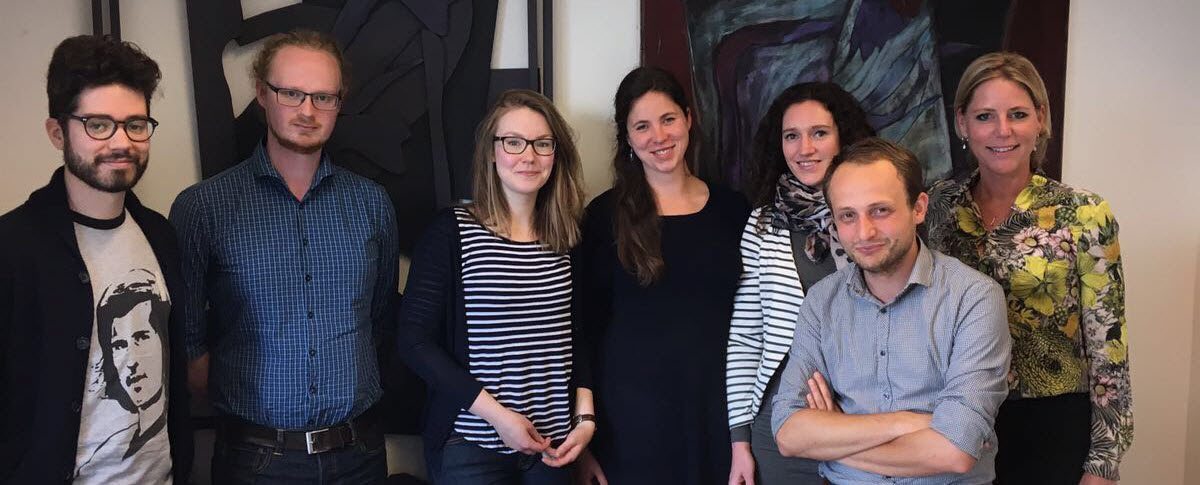 UM PhD Candidates Platform members Marith Dieker (FASoS), Constantijn van Aartsen (FL), Bart Kleine Deters (FHS), Ulrike Thürheimer (SBE), Angela Mengelers (FHML), and Christine Resch (FPN). Far right, UM Rector Prof. dr. Rianne Letschert
OA journals and publisher policies
Open Access Netherlands
Check here if the journal allows Open Access articles for free
Information about all Dutch OA agreements with individual publishers can be found on openaccess.nl . 
For the current overview of journal titles with a nationwide Open Access discount: please use the button below to visit the UKB Journal Browser to discover the National and UM applicable agreements or visit the overview  compiled by SURFmarket. 
Contact
Contact & Support
For questions or information on OA (advice, copyright, implementation, advocacy, etc.), use the web form below to contact OA consultant Coen van Laer (85110).
Releated services
Library services and pages related to Open Access
Releated news
Library news and events related to Open Access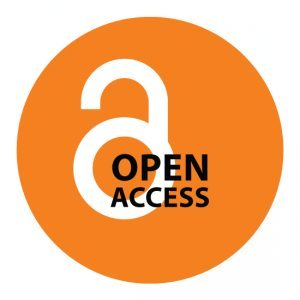 PLEASE NOTE: Until 1 January 2018, researchers will still have the opportunity to submit requests for these funds. Prior financial commitments made to the fund remain valid. ...
Keep reading

Mindel van de Laar of the UNU-MERIT/Maastricht Graduate School of Governance warmly welcomes Open Access. Read the interview here ...
Keep reading

Interview with Jean Muris, UM Professor of Family Medicine, on making materials available to GPs via Open Access: a viable solution, both from a cost-cutting and professionalism perspective ...
Keep reading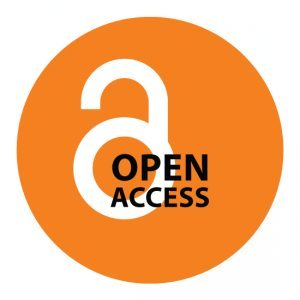 Meet UM's Open Access key proponents: as of today, you will find their posters and images on screens all over Maastricht University. These colleagues give you their personal statements on Open Access ...
Keep reading
Subscribe
Stay informed: subscribe to the Library+ Research update
Subscribe to our Newsletter