Zoekboxen
LibSearch
Databases
Journals
E-books
UM Publications
Collections
Quick links
Using the library
Using the library
Skills & Support
Skills & Support
Library Wall: News & Events
Library Wall: News & Events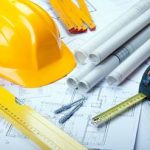 From this week until the end of April, construction work - including drilling - will take place at level 4 and 5 of the UM Randwyck building at UNS50. You are welcome to study in one of our other library locations ...
Keep reading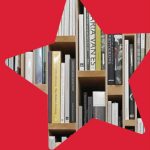 Januari is de maand waarin traditiegetrouw het Poëzie Parcours plaatsvindt in Maastricht. Het thema van de culturele stadswandeling is deze keer 'humor' en dus starten we 2017 met een heel vrolijke vitrine, met verrassende en ondeugende gedichten. ...
Keep reading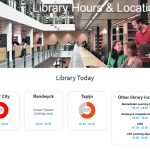 Library Today introduces the Library Crowd Tracker, showing how busy library locations are. In addition, you also find the opening hours of every library location at a glance ...
Keep reading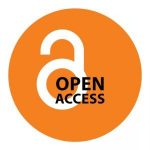 'Think Check Submit' is a tool that helps you to make informed decisions on where to publish ...
Keep reading
Subscribe
Stay informed 
Subscribe to the Library Update
Subscribe to our Newsletter
Subscribe
Or join us on social media