Header
Publish your own electronic journal
Tekst
If you want to set up and develop an electronic journal a lot of things come on your way. The University Library can help you!
Publishing an electronic journal is a time-consuming process, for example when the editor receives articles from authors, coordinates the reviewing process, involves the designer and takes care of the table of contents, etc. etc. A lot of work has to be done before it is ready to be published.
In order to keep an overview of this process, the Open Journal System could play an important and time-saving roll. Open Journal Systems support this process of publishing e-journals.
How does the library offer you support?
While working with Open Journal Systems we are the central information point and guide the editorial board whenever they need help
The library hosts the e-journal on its website and takes care of save storage within the UM-domain
The library contributes to better retrieval of the publications on the web
Why do we do this?
By offering this relatively new service the library likes to encourage digital publishing and promote open access to the information for everybody. By doing this we bring our knowledge about digital publishing into action in order to support existing and new editorial boards.
Do you want to take a look? Follow the links to the examples below to see the e-journals that have already been set up, with help of the library.
Examples
contact
Contact & Support
Please feel free to contact us without obligations. We will gladly inform you and discuss various possibilities of Open Journal Systems.
Related services
Library services and pages related to publishing an e-journal
Related news
Library news and events related to publishing an e-journal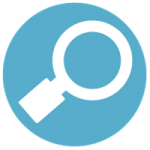 This interactive PsycINFO tutorial provides you with step-by-step instructions on how to search the PsycINFO database. ...
Keep reading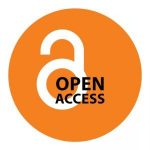 UM has joined the Open Library of Humanities. FASoS researchers may benefit from this partnership. You can choose to publish in one of the peer-reviewed journals of this OA publisher. ...
Keep reading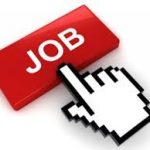 The library is looking for reinforcement in the area of library research support at the cutting edge of technology and communication ...
Keep reading
subscribe
Stay informed:
Subscribe to our weekly Library+ Research Update
Subscribe to our Newsletter
social
Or join us on social media