Activate your students with FeedbackFruits
Activate your students with FeedbackFruits
You want to actively engage your students in the subject matter after they leave the Problem Based Learning (PBL) session? Do you consider using peer feedback scenarios? Start adding FeedbackFruits assignments to your course!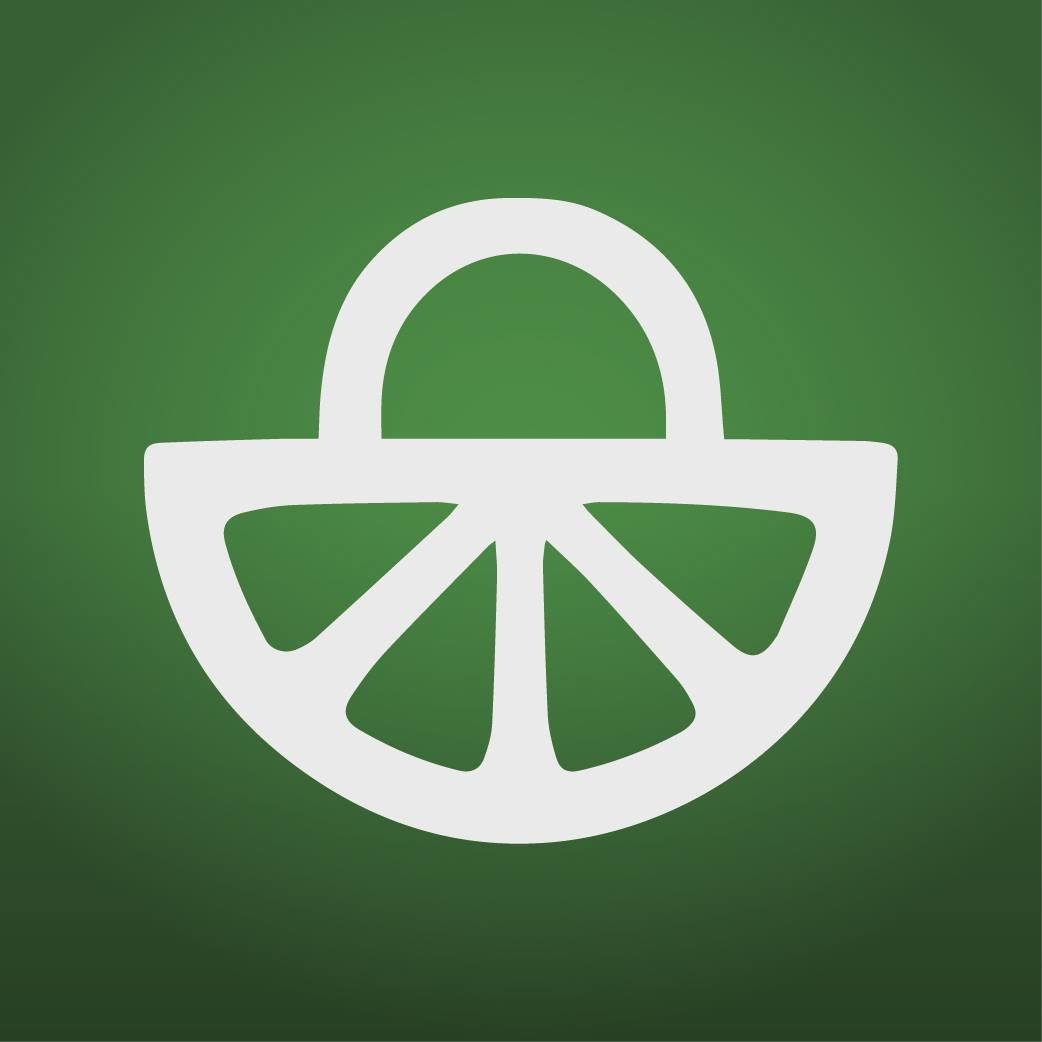 As from this academic year, Maastricht University (UM) has joined a four-year consortium license with FeedbackFruits, including participation in the 'Onderwijs Doetank' (this website is only available in Dutch).
This innovative company offers a set of (EleUM integrated) tools aimed at increasing student engagement. At UM, these tools enable teachers to activate student participation not only during PBL sessions but in particular outside the classroom. Students might discuss course materials, give feedback on each other's assignments and behavior, or collectively prepare for the next PBL session.
FeedbackFruits modules
Examples of FeedbackFruits modules are:
Interactive documents
Interactive videos
Peer feedback
Group work assessment
Collaborative learning
Option for more tools
The Doetank enables us, in collaboration with UM teaching staff, to develop new tools aimed at the institutional needs and connecting to the Maastricht PBL methodology. The peer feedback tools are actually a product of us collaborating with FeedbackFruits in the previous year.
Interested in an experiment? 
FeedbackFruits modules will become available in EleUM for all courses from 5 February 2018 (start of block period 4) onwards.
Teachers willing to experiment with the tools in their courses in block periods 2 or 3 are welcome to use them in 'pilot-mode'. Interested? Please contact EleUM Support. Based on experiences thus far we will offer you good practices and documentation to start working with the tools within the context of your own education.
Charles Bollen
Coordinator UM Digital Learning Environment